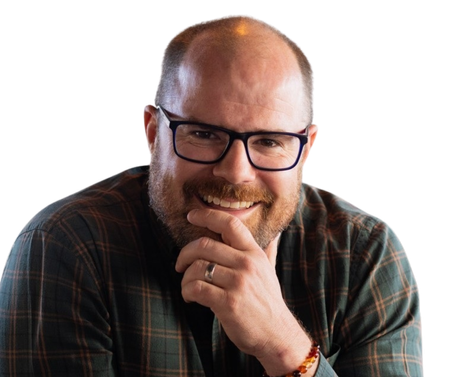 Ben Mannion
Owner / Director
Hello, I'm Ben Mannion, co-Owner and Director of Hewett Recruitment. I have approaching 20 years' experience of working within the recruitment industry, originally learning the trade with a large national agency before joining Hewett in 2009.
My background is in IT & Technical recruitment and I originally joined Hewett to set up the IT and Engineering divisions which have since gone on to become key specialisms that we offer. I became a Director in 2013 and my role involves the development and support our Consultants as well as driving business development in a hands on way. I am also the point of contact for some of our sole supplier relationships – which has meant learning all about the fast paced world of Temp recruitment too!
The reputation I have developed in the local area means I am well placed to support all of our clients' needs, including offering labour market intelligence, access to additional support services and a network of Exec level contacts. I particularly enjoy working with clients to educate them about how the labour market has evolved and helping develop solutions to their workforce planning challenges.
Worcestershire born and bred – apart from 3 years away at the University of Cambridge where I completed a degree in Economics – I am proud to work in a business with a track record of excellence and that works hard to support the local community. Alongside my role at Hewett I am Chair of the Future Skills Board and a member of the Employment & Skills Board for Worcestershire LEP, Chair of the Cornerstone Employers Group and sit on the Local Skills Improvement Plan (LSIP) Board. I am also a Worcestershire Ambassador have previously been a Board Director and President of H&W Chamber of Commerce, Vice Chair of Worcestershire Advance and a member of the H&W Fundraising Committee for the Prince's Trust.
Outside of work I am a big sports fan – in particular rugby and football – and enjoy spending time walking and exploring National Trust properties with my wife and 2 daughters.