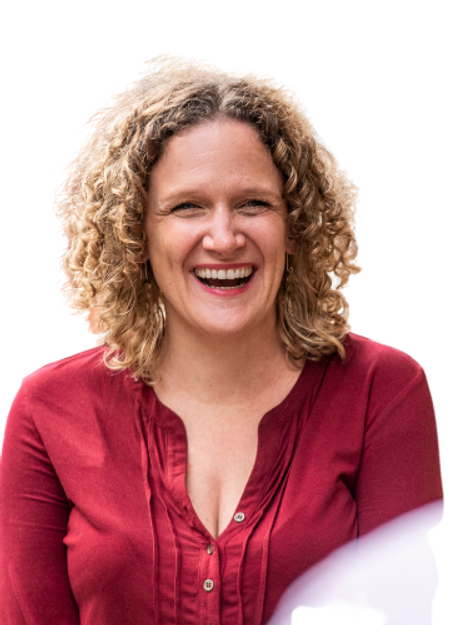 Laura Hewett
Owner / Director
Laura studied a BSc in International Management at University of Bath. She was keen to land a job combining her interest in tech with business, spending the first part of her career working for a world-leading video games publisher, Electronic Arts (EA).
When Laura started her own family, the time was right to move back from the bright lights of London to beautiful Worcestershire. She joined the family business, Hewett Recruitment, as IT Specialist Recruitment Consultant, drawing on her software knowledge from her earlier career.
Laura is now a Director of Hewett Recruitment, where she works to form real partnerships with her clients – advising them on how to be in the best shape to attract and retain the talent they need… as well, of course as finding those individuals for them at senior management and exec level.
Laura is passionate about being a useful business 'citizen' which drives her to give her time to speak at seminars and sit on panels, through the Chamber of Commerce and LEP, to discuss important elements of the 'skills agenda' such as young people and future skills; employee engagement & wellbeing; employer branding; and even redundancy support, encapsulating the whole employee lifecycle.
It is this interest in Future Skills and technology that sparked Laura's interest to join NMITE (New Model Institute for Technology and Engineering) as a member of the Partnership Advisory Group in 2020. Engineering is a skills-short market in Herefordshire and Worcestershire, as it is across the UK - NMITE genuinely offers a brand new route to creating our Engineers of the future – this is hugely exciting for us in the two counties, so is something she wanted to contribute to the success of.
Since 2016, she has been a Worcestershire Works Well board member – promoting a free accreditation scheme designed to support businesses to improve the health and well-being of their employees.