Back to Blogs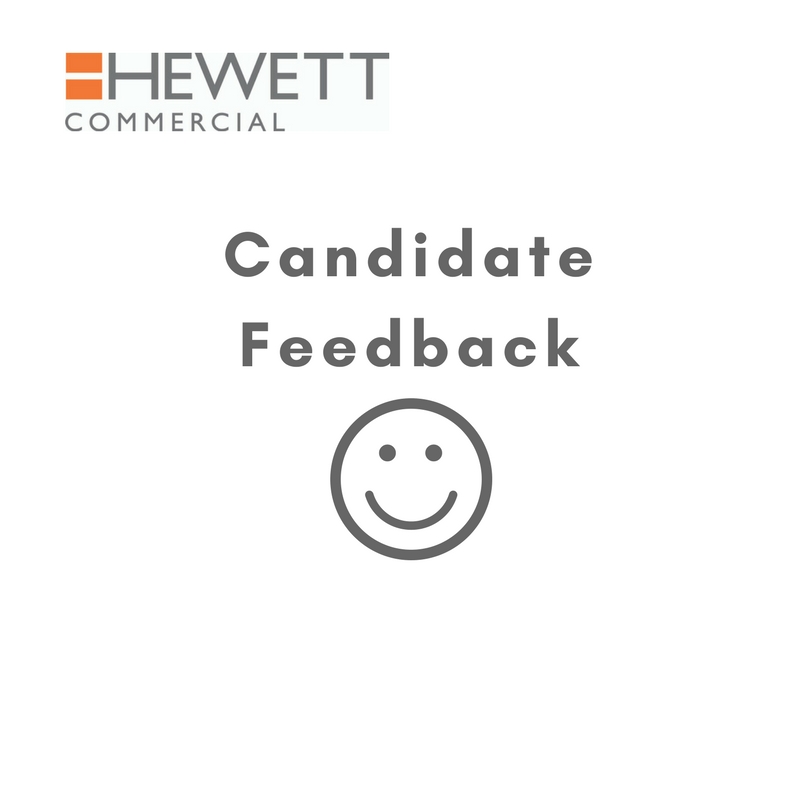 Commercial Candidate Feedback
I have lived in Worcester for 15 years, and always heard good things about the service from your consultancy - and now I can wholeheartedly agree!
I suppose I need to state that it was the speed of response which impressed me initially.
I had my initial interview on Sept 1 at Hewett, my CV was immediately passed on to the company, 1st interview on Sept 5 and 2nd interview / acceptance on Sept 12, started work on Sept 18.
From the first telephone call, through all the follow up advice and interview prep, the service from the Worcester Commercial Team was of the highest quality. Timely, polite and encouraging.
I was impressed that I was put forward for the position that fits my abilities so well, which was not an obvious fit from my CV. I would not have any suggestions on where you might improve, to be honest. It's a 10 / 10 from me!
Phoenix - Commercial Candidate (Oct 2017)