Back to Blogs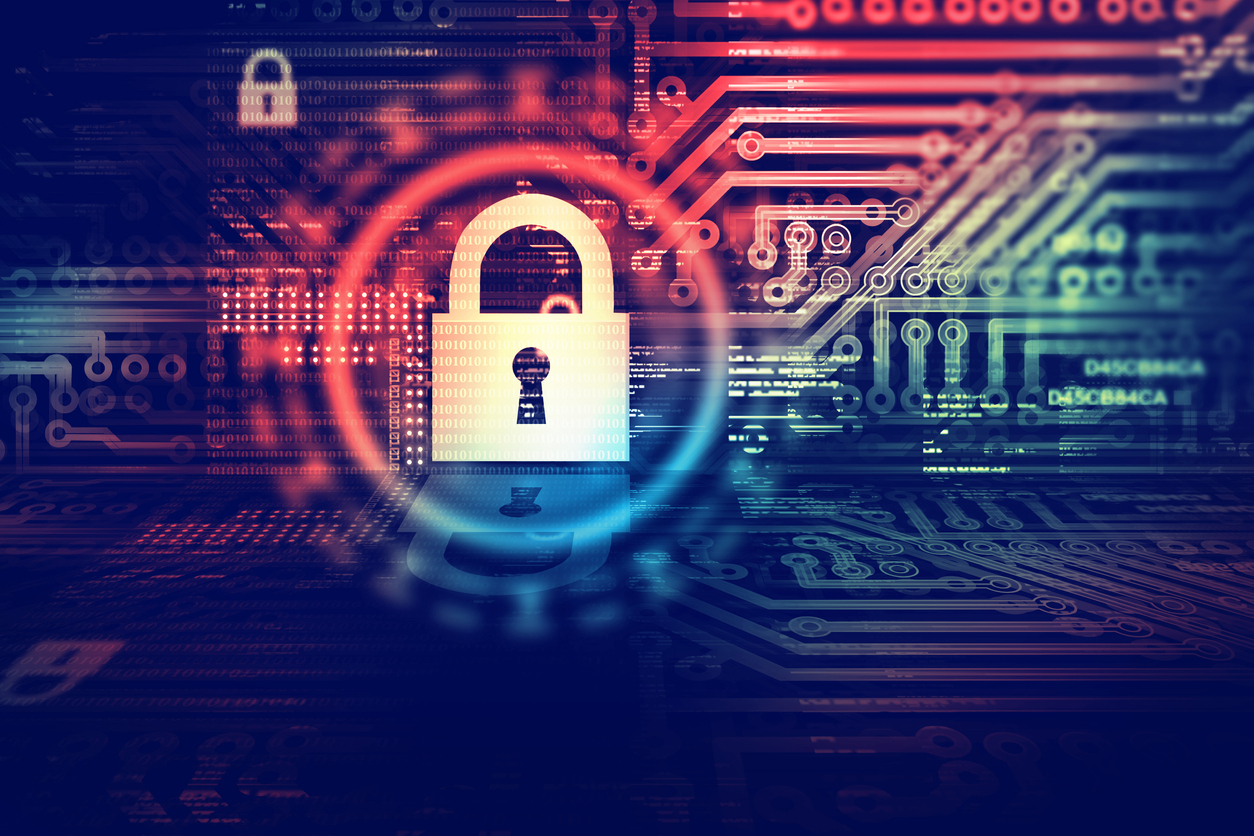 Why Having the Right Team is Key to Beating Hackers
Yet again Cyber Security is at the forefront of the news with the likes of retail giant Carphone Warehouse paying the price for breaching data regulations after failing to protect their customers. It makes it all the more pressing to never underestimate the importance of protecting your customer database from these kind threats. With an increase in Cyber-attacks worldwide, now is the time to act and make sure the correct mechanics are in place within the IT Department. As an IT Consultant I am in a position where I can source talented individuals who are able to protect businesses from such instances accruing. Please contact me if you wish to find out more.
Sam Birtwistle – IT Consultant.
Carphone Warehouse has been fined £400,000 by the Information Commissioner's Office (ICO) after a data breach in 2015.
Hackers gained unauthorised access to the personal data of more than three million customers and 1,000 employees during a cyber-attack, the fine is one of the largest ever issued by the ICO.
The retailer said it accepts the ICO's findings and apologised for any distress it "may have caused". The data breach affected Carphone Warehouse's online division, which operated the OneStopPhoneShop.com, e2save.com and Mobiles.co.uk websites.
The compromised customer data included names, addresses, phone numbers, dates of birth, marital status and, for more than 18,000 customers, historical payment card details.
The records for some Carphone Warehouse employees, including names, phone numbers, postcodes, and car registrations were also accessed. The Information Commissioner, Elizabeth Denham, said: "A company as large, well-resourced, and established as Carphone Warehouse, should have been actively assessing its data security systems, and ensuring systems were robust and not vulnerable to such attacks. "Carphone Warehouse should be at the top of its game when it comes to cyber-security, and it is concerning that the systemic failures we found related to rudimentary, commonplace measures."
To read the full story as reported by the BBC please click on this LINK.
http://www.bbc.co.uk/news/business-42637820?intlink_from_url=http://www.bbc.co.uk/news/topics/cz4pr2gd85qt/cyber-security&link_location=live-reporting-story