Back to Blogs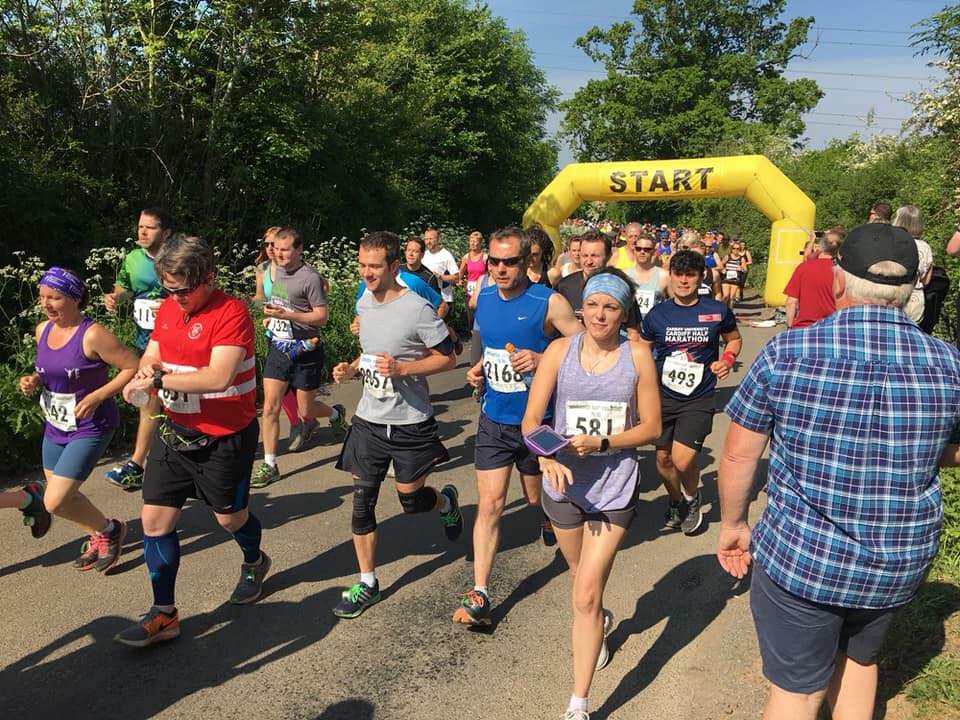 Worcester Full and Half Marathon Success
A hugely successful Worcester Full and Half Marathon event took place on Sunday 20th June with 743 finishers who braved the heat and ran over the finish line for the 7th consecutive year.
Hewett Recruitment as main event sponsor – volunteered on the day and handing our medals to all the finishers as well as handing out bottles of water, bananas and t-shirts. To be part of such an event was truly inspiring and something we are all proud to be involved in.
Out of the 743 runners that finished the event. There was a team of 35 running and raising sponsorship for St Richards Hospice of which Managing Director Louise Hewett is Patron. Hewett Recruitment's support over the last 7 years with Tempo Events, together with our runners, through the Worcester Full and Half Marathon, allows St Richards Hospice to provide free care and support to thousands of patients and families across Worcestershire. During this time the Hospice have raised in excess of £45,000.
Hewett Recruitment Team - Volunteering at Worcester Full and Half Marathon 2018