Back to Blogs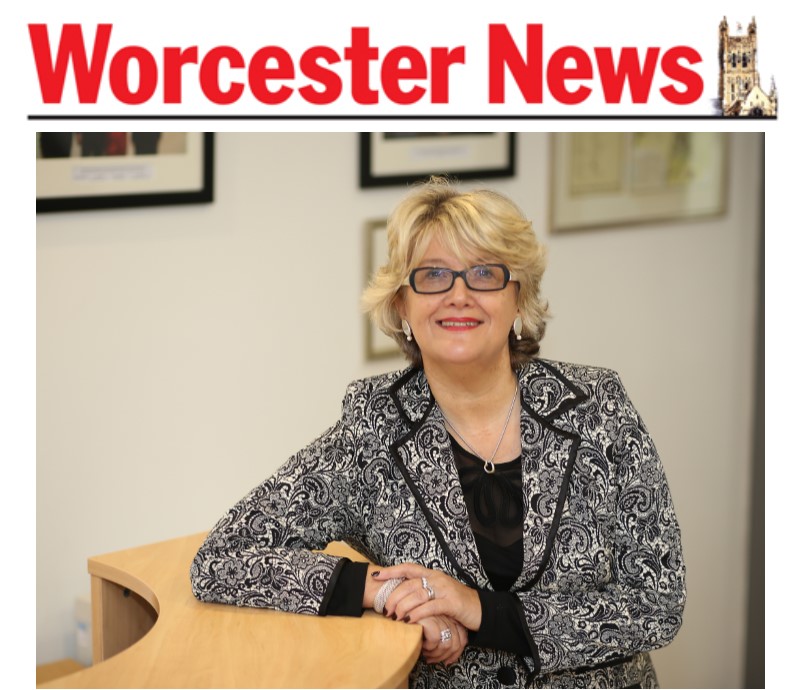 Benchmarking Salary Survey is Critical to Candidate Attraction
Hewett Recruitment, in Partnership with the Chamber of Commerce is currently gathering data for the largest salary benchmarking survey in the two counties. With variations in pay potentially being the difference between retaining or losing highly valued employees, salary benchmarking can be vitally important to the success of an organisation.
There are plenty of national salary surveys available but they are not representative of Herefordshire and Worcestershire, being skewed by higher salaries from the south-east and other major cities. Many local businesses fed back after the report last year that the results formed a useful starting point for conversations around attracting and retaining talent in the local area.
In 2018 we have started to see real salary growth as businesses are increasing wages ahead of inflation for the first time since the Brexit referendum in 2016. This is of course great news for workers, but for companies there is a balance to be made between keeping employees happy and managing costs in an uncertain economy.
The survey will cover the most frequently recruited positions and those most affected by the skills shortage, where competition for talent is greatest. It also includes some new questions around benefits and flexible working options, which are becoming more important in candidates' decision making. Laura Hewett said, "We have really seen a shift in the last 12-18 months with candidates prioritising flexibility and number of days annual leave, while still expecting the salary to be right. So this report will address that and allow businesses to understand any elements outside of salary that they may be able to tweak to really enhance their offering".
To receive your copy of the results when they are published in October, please contact Laura Hewett, Director of Hewett Recruitment and she will send you a link to participate in the survey which is open until the end of August.
Louise Hewett
www.hewett-recruitment.co.uk