Back to Blogs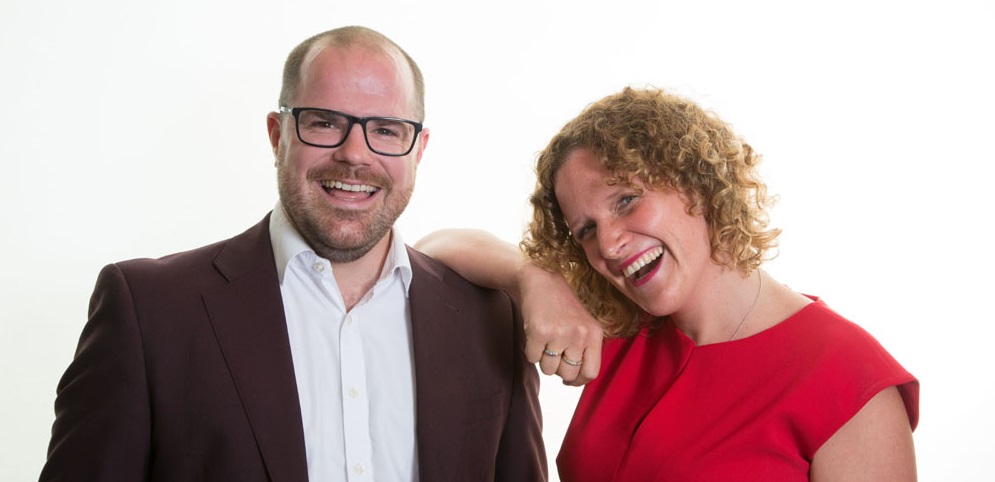 STOP doing these things during your interview
Are you guilty of any of these common interview mistakes?
Read our Directors advice on what you should and shouldn't do during an interview.
Not doing your research
The biggest interview mistake highlighted by our consultants was not doing any research prior to the interview. When candidates fail to research the company and the role they're applying for, it suggests to the interviewer they are unprepared and somewhat uninterested.
Ben Mannion: I would suggest candidates always prepare for an interview. Research the company, research the people whom you will be meeting and of course research the role itself to give yourself the best chance of success when you're talking.
Laura Hewett: The the first question I always asks in an interview is "what do you know about the company and what brought you here today". You want to be prepared for these first questions so they don't knock you off.


Arriving flustered and/or late
Laura:It's important when you arrive to an interview you're in your best possible mind-set. Make sure you don't arrive flustered. The best way to do this is simply know where you're going. Find out the route or transport links prior to your interview so you're confident on getting there in a timely manner. Parking is something that often catches people out once they arrive, so make sure you're fully aware of this! I would suggest you arrive 10 minutes early.
Ben: Interviews cause nerves at the best of times, so making sure you're there on time is really important. It gives you a chance to feel that bit more comfortable and confident when you walk in to the interview room.
Not asking questions
Ben: An interview is a two way stream. As much as the interviewer is trying to find out if you're a good match for the company, it's equally about discovering if the company is the right fit for you. Prepare your questions. There's going to be things you want to find out about the role, don't be afraid to ask. The interview will be more than happy to answer them, it allows them to really get you excited about the role.
Laura:I think it shows a bit of initiative as well if you've got some questions prepared, so I definitely recommend this.
Failing to give examples of your work
Laura: If you've got any testimonials from people who you've working with before or previous clients, bring them along. References are great, it gives people confidence on the skills you claim. Examples of work you've done previously are also great to show, I definitely recommend you bring them along. If this isn't possible, just think of some you can talk about.
Ben: You have to except people to not just ask 'can you do the job' but also 'tell me when you did this..' You must demonstrate your ability to do so, it's really important.


A bad handshake
Last but certainly not least, make sure you have a firm handshake and keep eye contact. Eye contact is important throughout the entire interview, but first impression really do count. The handshake is not an opportunity to assert your dominance – don't try and break the interviewers hand!
​
For more interview tips and guidance click here or give us a call for some one-to-one advice: 01562 69090.