Back to Blogs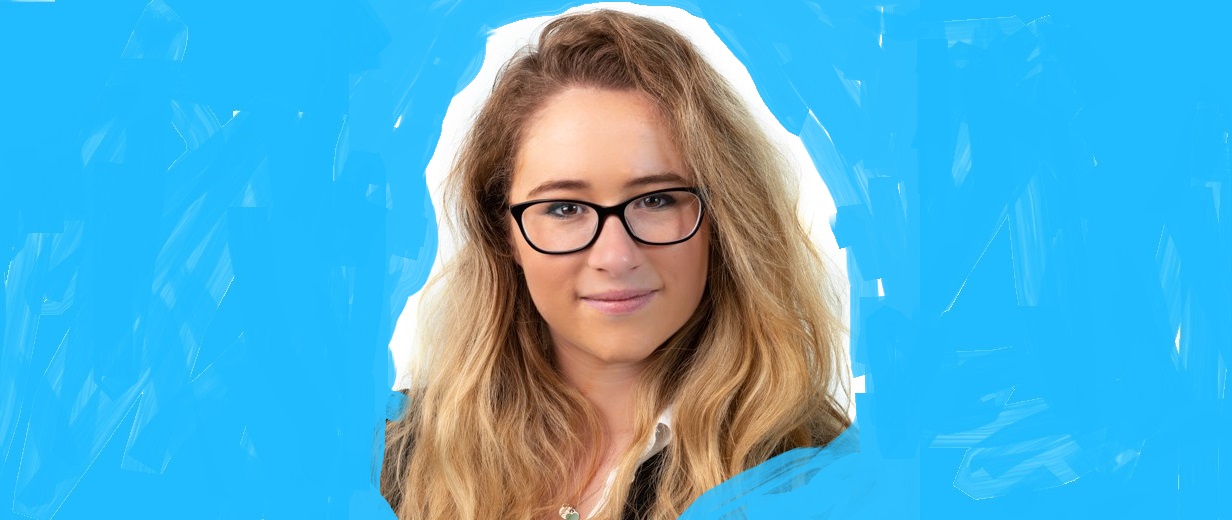 Meet Ella - Hewett Consultant Takeover
Prior to our 'Hewett Consultant Takeovers' featuring LIVE Q&A sessions on Instagram & Facebook, we'd like to give you a bit of background into each of our specialist consultants.
How long have you worked at Hewett Recruitment?
I started as an intern in March and became permanent in May- so about 9 months
What do you enjoy most about working here?
How supportive everyone is, it doesn't matter how bad you think a situation is someone else always has a worse story and is happy to share to make you laugh and feel better! That and the endless snacks we have in the front office…
Describe yourself in three words...
Shorter than most?
Tell us your best joke…
Man walks in to a bar…says ouch! I'm not good at these…
What do you get up to in your spare time?
I spend a lot of time in Devon with my family- so dog walks, pub lunches and sailing
If you could have any superpower, what would it be and why?
Teleportation, I'd love to click my fingers and be on a beach at any time
What is your proudest moment?
My promotion to consultant in October
From Hewett Recruitments 6 Values, which do you relate to the most?
Integrity
Describe a personal hero of yours
My grandad-he was always full of adventure, had time for everyone no matter who they were and he never took no for an answer.
What advice would you give to someone looking to join the recruitment industry?
Don't take anything too personally, try not to be surprised by anything and be realistic! Especially in your first year, acknowledge and celebrate when things go well (because they won't always!) and don't take it too hard when it doesn't, use those situations to learn from your mistakes and manage the situation better next time- and realise that everyone has been through it. Also, when it seems like to most unlikely, outrageous or unbelievable thing has happened- don't be surprised if the situation still takes a turn!