Back to Blogs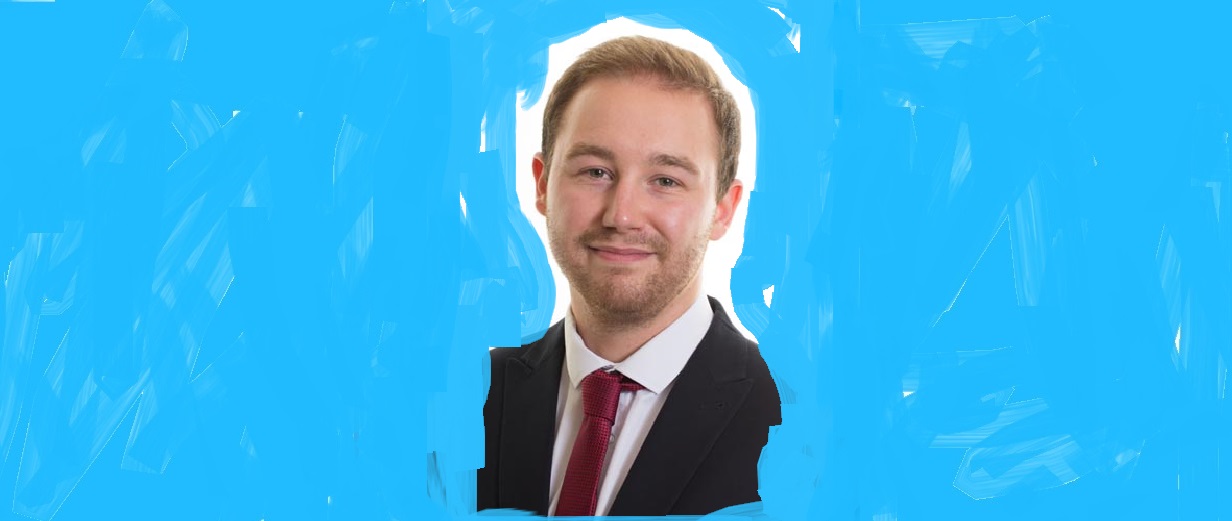 Meet Dom - Hewett Consultant Takeover
Prior to our 'Hewett Consultant Takeovers' featuring LIVE Q&A sessions on Instagram & Facebook, we'd like to give you a bit of background into each of our specialist consultants.
How long have you worked at Hewett Recruitment?
2 years – I joined in November 2016
What do you enjoy most about working here?
The people I work with
Describe yourself in three words...
Passionate, Dedicated and Enthusiastic
Tell us your best joke…
Why didn't the skeleton go to the party?
Because he no BODY to go with…
What do you get up to in your spare time?
I play basketball and fly Hot Air Balloons
If you could have any superpower, what would it be and why?
Fly, so I could travel as much as I want to.
What is your proudest moment?
I ran the Worcester Marathon this year. I wasn't happy with my time, but it was one of the hottest days of the year and just finishing felt like a great achievement.
From Hewett Recruitments 6 Values, which do you relate to the most?
Innovation – I love to find a new or better way to do something. This is why I am so happy to work in Engineering Recruitment. Constantly looking to improve a way of doing something or refine a process is very interesting to me. I always find Lean and Manufacturing Engineers interesting to talk to.
Describe a personal hero of yours
My mother is a personal hero of mine. Despite not going into further education after high school she decided to pursue a career in law and managed to juggle work, family and her law degree at the same time. She has gone on to have a long career in Family Law as a Solicitor and always helped me with my career as well.
What advice would you give to someone looking to join the recruitment industry?
To anyone looking to join the industry I would suggest just putting yourself out there and find as many opportunities as possible. The key is find someone you are interested to work for and that meets your culture requirements.
To anyone who has just joined the industry I would say, pick up the phone and don't put it down. They key is to keep connecting with as many people as possible.