Back to Blogs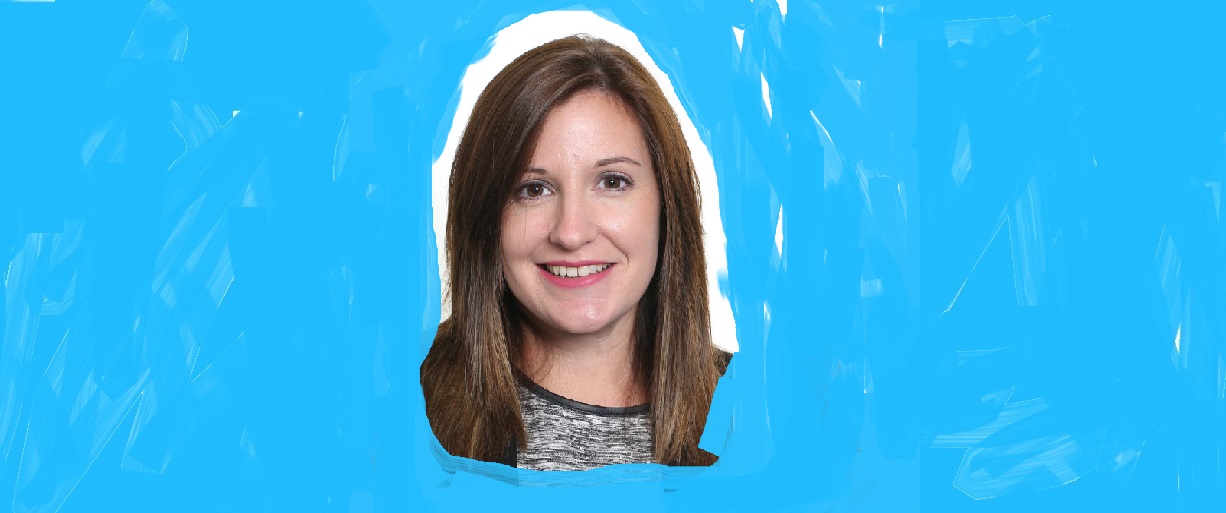 Meet Jennie - Hewett Consultant Takeover
'Hewett Consultant Takeovers' bring you an introduction to the personalities behind the professional faces. We'd like to give you a bit of background into each of our specialist consultants.
Jennie, IT Consultant
How long have you worked at Hewett Recruitment?
It will be 11 years in May
What do you enjoy most about working here?
The variety that the role offers and the flexibility Hewett's offer me to manage my work and family life.
Describe yourself in three words...
Positive, professional, smiley
Tell us your best joke…
Man walks into a bar and says ouch!!!
What do you get up to in your spare time?
Spending time with my husband and 3 years old daughter taking holidays, enjoying fine wines, walking and seeing friends
If you could have any superpower, what would it be and why?
To fly so I could fly around the world whenever I wanted, visit different countries and experience new cultures
What is your proudest moment?
Watching my daughter in her first nativity at Christmas as an angel (and obviously the day she was born)
From Hewett Recruitments 6 Values, which do you relate to the most?
Adaptability – during my time at Hewett's I have managed a commercial and industrial temp desk, commercial perm, finance and now work on IT and Technical roles so have had to adapt to each position and work in a very different way for each position
Describe a personal hero of yours
My husband Paul – he is AMAZING, would do anything for me and is the best dad ever!
Why did you choose a career in recruitment?
I actually fell into it and so glad I did I love it – the daily challenges, variety in the role and team I work with are all great!
What advice would you give to someone looking to join the recruitment industry?
Every day is so varied so be flexible in your approach and always stay positive!