Back to Blogs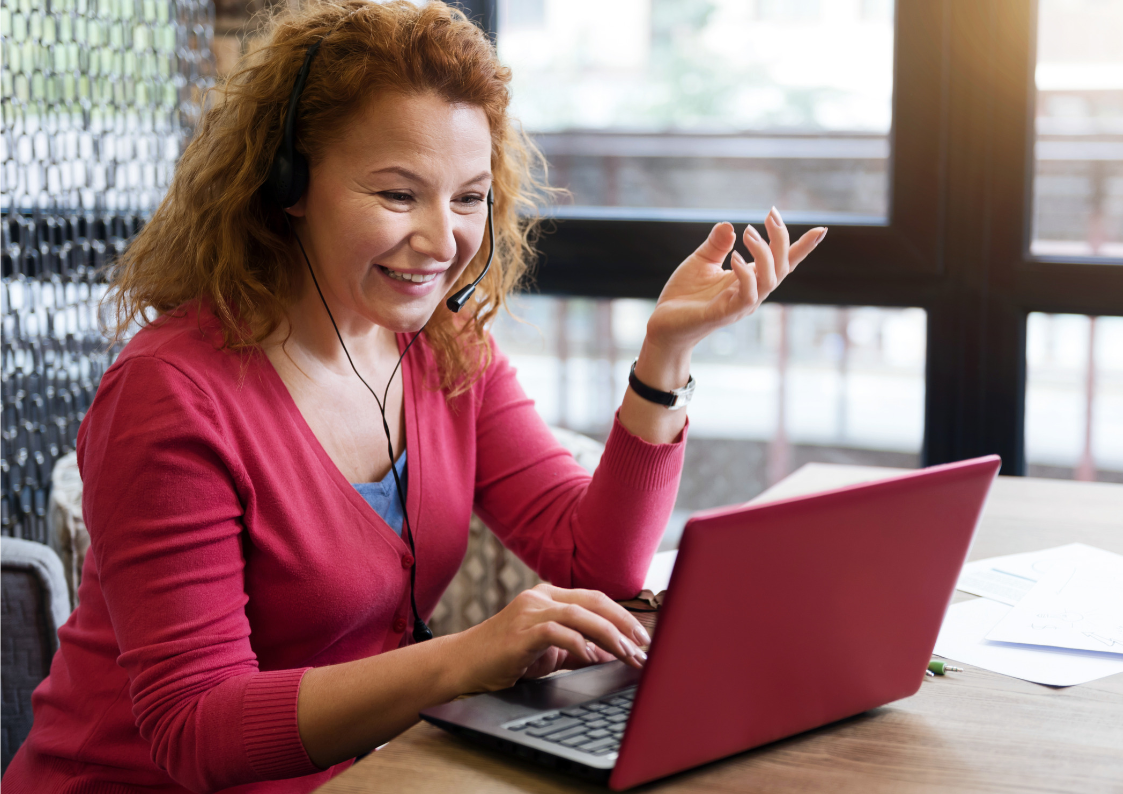 What to do in a Video Interview
Size: 1.46 MB
​
​
Got a video interview coming up over skype? Follow these tips to ensure you make the best possible impression - A two minute read.
Five top tips to ensure you smash your video interview:
Do Your Research
The biggest interview mistake highlighted by our consultants (regardless if the interview is in person or via video), was not doing any research prior to the interview. When candidates fail to research the company and the role they're applying for, it suggests to the interviewer they are unprepared and somewhat uninterested.
Dress Appropriately
First impressions matter – this doesn't change just because you can't be seen in person. Don't be tempted to wear smart attire on your torso and scruffy pyjamas on your legs! What if you have to stand up for any reason? Dressing in a smart manner with also help you get into a professional mind-set.
Check Your Tech
Get to know your webcam and microphone to ensure you're all set up and no 'technical issues' occur during your interview. Ensure your camera is at an appropriate angle, with your head and shoulders clearly visible in the frame- nobody wants to talk to the side of a head!
Set A Professional Scene
Ensure you're sat against a suitable backdrop. The room should look neat and tidy, with minimal distractions. Don't sit in a room with dirty laundry scattered across the floor or dogs barking! Try to sit in a quiet space with no other people, pets or loud noises, to ensure the interviewer can fully concentrate on you.
Be Prepared
You could have some notes on the desk surrounding your computer to ensure you remember key points you want to make. This can help reduce nerves. However, if you opt to do this, ensure your gaze isn't continuously away from the camera, as this could make you look totally unprepared and unprofessional.
​
Download these Video Interview tips as a free PDF below:
Size: 1.46 MB