Back to Blogs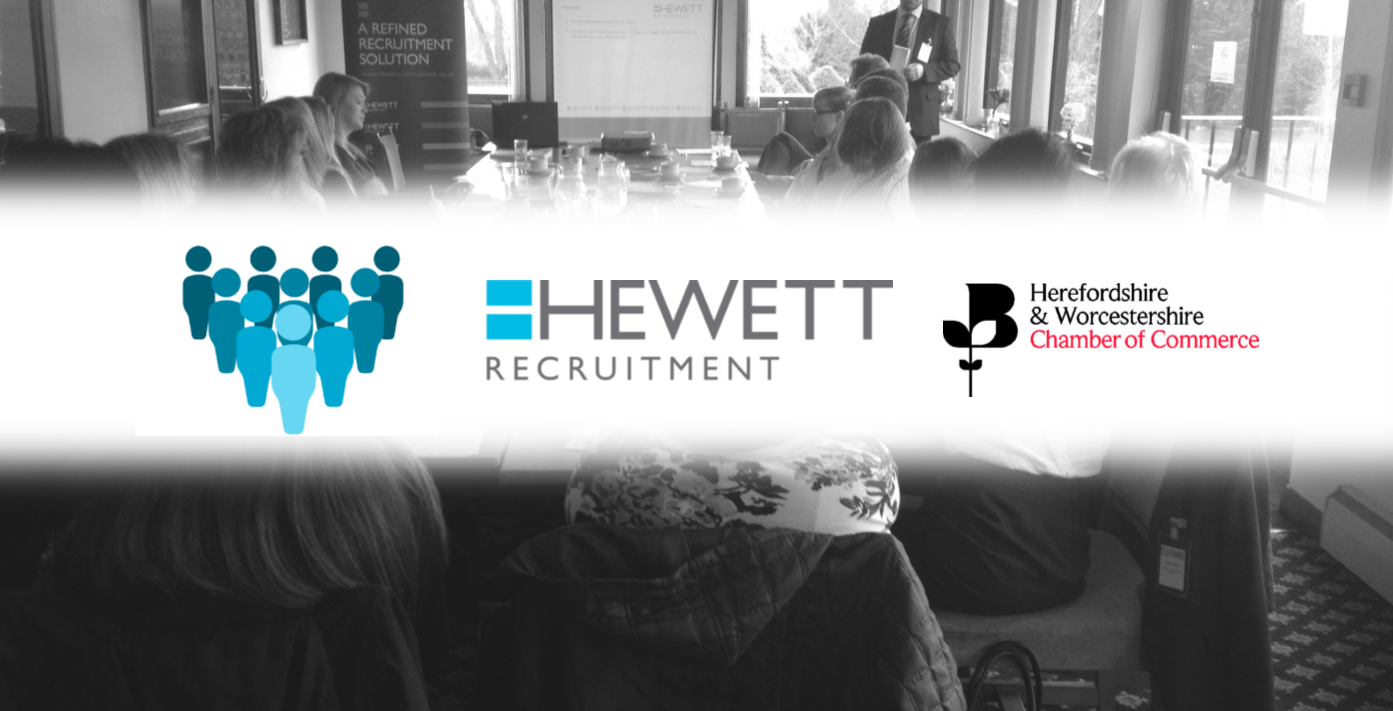 February's Hereford HR Forum
Solicitors Harrison Clark Rickerbys covered issues regarding dismissals and disabilities. Case studies were shared and discussed amongst delegates, providing insight into how to approach various situations and how cases are reviewed through the legal system at tribunal. Delegates gained a useful understanding of best practice and what is expected of organisations as well as what the courts take into account when considering these cases.
Lisa from Marches Business Consulting addressed employee engagement in the workplace, a popular subject amongst HR professionals. Various tools and techniques were discussed in terms of engagement of the workforce and the roles of individuals and possible approaches to positive engagement were reviewed.
Our HR forums allow like-minded professionals to meet and share idea's and information on the latest insights, trends and challenges currently faced in organisations. Speakers at the events are experts in their fields, sharing their knowledge and experience with the group on specific subjects of your choice and welcome group or one-to-one questions at the end.
---
The next HR Forum will take place 13th March in Redditch with guest speakers from SME Solicitors. For more information, please visit our events page.
Click here to join our LinkedIn group, 'Herefordshire & Worcestershire Human Resources Professionals' and stay tuned for our 'Legal E-bulletin' updates, in association with mfg Solicitors.