Back to Blogs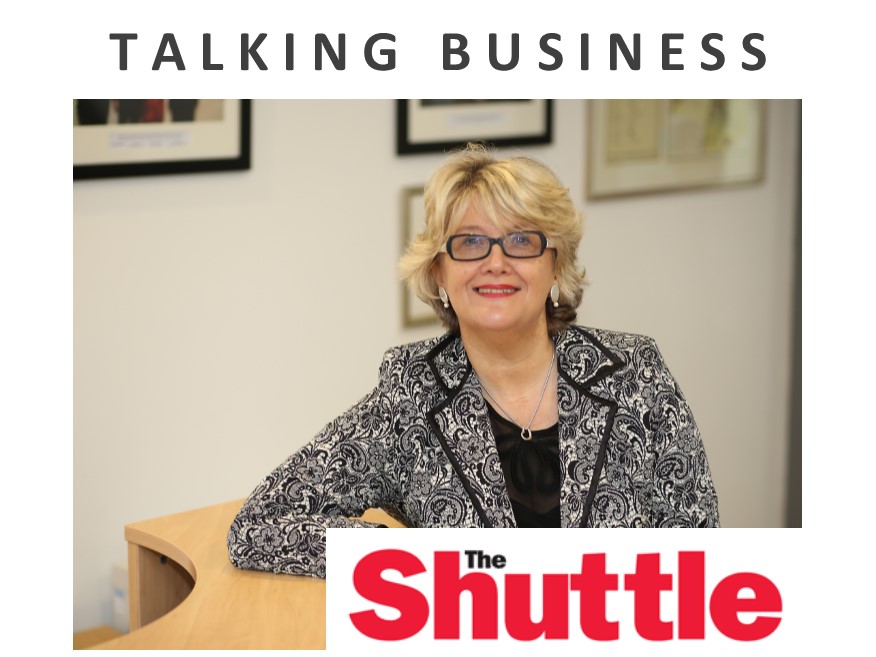 Industrial Recruitment Open Day
Hewett Recruitment are hosting an 'Industrial Recruitment Open Day', catering to those with weekday commitments preventing them from seeking new opportunities.
---
Hewett Recruitment are opening our Worcester Foregate Street doors on Saturday 22nd June to help those seeking new career opportunities within a factory/warehouse environment, find the perfect role for them.
It is common that individuals are unable to attend appointments during the week, due to working hours, family commitments and other circumstances preventing them from actively seeking new opportunities. Hewett understands this, and are offering the open day as an opportunity to assist those who 'aren't where they want to be' in their current job.
Laura Hewett, Director at Hewett Recruitment comments "Hewett's have 100's of Industrial Temps working for us every week. We have recently taken on some new clients and with growth expectations from existing clients, we want to ensure we are always on the front-foot to meet demand. This means being creative to access candidates who may not be thinking of a new role, or who might already be in work and finding it difficult to come into the branch to find out more about the jobs we have available".
The specialist industrial team, with a combined length of experience of over 65 years, will be at the office advising and helping attendees take the next step on their career ladder.
The office will be open from 10.00 am – 13.00 pm Saturday 22nd June. The Worcester address is:
38 Foregate Street, Worcester, Worcestershire, WR1 1EE
For more information regarding the event, contact the industrial team on 01562 69090.