Back to Blogs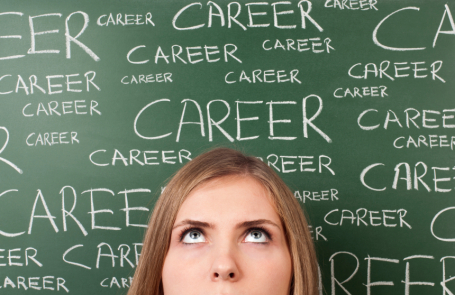 Candidates want new skills over pay rises.
Recent research from CV Library, surveying over 2,000 UK Professionals, reveals that interestingly, nearly half of those questioned (44.6%) view "learning new skills" and consistent training as their main career priority, outranking the desire of both promotion and pay rise.

Anthony Andrews, Senior Commercial Consultant at Hewett Recruitment comments: "Sometimes an assumption is made that someone looking to learn new skills is looking for a new job. Whilst this is of course sometimes true, many want to learn new skills so that they can add more value to their current employer, becoming more versatile. In an ever changing work place, with almost relentless developments in technology, systems, procedures and legislation, an employee who can learn, develop and adapt at pace is a valuable asset. As an employee, feeling that you are genuinely appreciated and an important part of the team is hugely satisfying".
While pay rise is understandably a high priority for Brits during this uncertain economic period, it's closely followed by the desire to move to another company and gain new qualifications.
Learn new skills (44.6%)
Get a pay rise (43.5%)
Move to another company (40.1%)
Gain a new qualification (24.3%)
Get a new job title (22.7%)
Change job roles (19.7%)
Get a promotion (17.2%)
Change industries (13.1%)
Work for themselves (12.4%)
Build a personal network (8.9%)
The strong urge to "move to another company" (40.1%) suggests candidate loyalty and retention is low, with just 28.4% of respondents viewing their priorities to be achievable at their current employer. Understanding your employee's aspirations will certainly help improve retention.
Hewett Recruitment, in association with the Herefordshire & Worcestershire Chamber of Commerce, are creating a Salary & Benefits Report, providing benchmarking information of the local area, with real information provided by over 350 businesses.
To ensure you receive a free copy of the report upon publication, please email Laura@hewett-recruitment.co.uk