Back to Blogs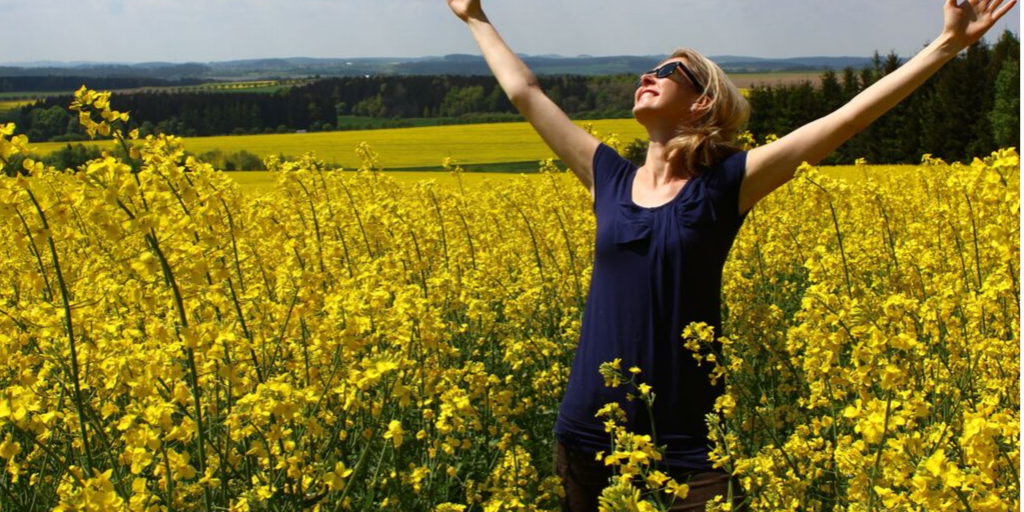 Work Life Week - What Hewett Do
This week, 7th - 11th October, marks National Work Life Week. Work-life balance is an important aspect of a healthy work environment. Maintaining work-life balance helps reduce stress and helps prevent burnout in the workplace.
'Practice what you preach'
How do we at Hewett Recruitment provide flexible working options to our staff, for a healthy work-life balance?
Louise Hewett, MD, commented, "We are a family business, many of us have children. We work hard together to get the job done and look after our families and colleagues in a flexible environment".
Here's what our team shared…
Ste, Payroll
"I go to the gym regularly, but with a busy schedule outside of work it's sometimes hard to find the time. With this in mind, the Directors have allowed me the flexibility to use my breaks in a more proactive way that suits my lifestyle, saving Monday, Tuesday and Wednesday breaks for longer breaks on Thursday and Friday, allowing plenty of time for a gym session."
-
Kate, Senior Commercial Consultant
"I feel very lucky to have the flexibility that Hewett's allows me - especially as I have a husband who is away a lot with work. I currently work 30 hours over 5 days and I am able to work from home on a Friday. They are so flexible when it comes to school holidays and allowing me to factor in drop offs to holiday clubs etc – as long as I get my work done within my agreed hours they are always willing to accommodate. I am so appreciative of the flexibility, it makes such a difference to my work-life balance and removes unnecessary stress when trying to fit everything into a busy week!"
-
Jude, Accounts
"In the accounts department, we have to work closely as a team and are very supportive and flexible with each other.

When any of us have had personal upsets in our life, having Directors that have been kind and understanding helps to ease the pressure we may be under. Knowing we can approach any of them at any time is re-assuring.

Paying for Flu jabs is another great bonus for the staff, plus of course our massages, the health insurance policy, free parking, Christmas parties etc"
-
Di, Branch Manager
"I cannot thank our Director's enough for giving me the opportunity to be able to visit my son in Australia they allow me to be so flexible with my holidays and continue to support me with a very difficult on going medical condition I have had for the last 12 months they truly have been very caring and considerate."
-
Alice, IT Consultant
"During my induction with Hewett I was shown the Worcester works well scheme and actively encouraged to use the resources for a healthier lifestyle in and outside of work. It's nice to be part of a company that really cares about work-life balance for their employees."
-
Jennie, IT Consultant
"Hewett's have always been amazing at offering me a great work life balance. Being a parent, it is always difficult to juggle a busy home life and hold down a successful career but having the support of the Directors allowing me to work part time hours and work from home when I need too takes away so much of the stress. It motivates me even more to achieve my full potential when I am in the office so I can enjoy my time with family even more when I am at home."
-
Verity, Marketing
"When I first joined the team at Hewett Recruitment, it was on a temporary basis. At this time I was receiving regular treatment for a health condition, which meant flexibility for regular appointments was essential for me. The Directors were very understanding and quick to accommodate, making me feel completely at ease about the circumstances. A year or so on, they accepted my request to go travelling, and I'm off on an adventure shortly! I couldn't ask to work for a more flexible and accommodating company, who genuinely take each member of staff lifestyle and circumstance into consideration."​
Sharron, Accounts Assistant
"Being part of a team that's a caring one where you are appreciated is a peace of mind and reduces any worry of asking for time off to watch my daughters school plays and assembly's. Being part time on school hours doesnt make you any less important and here at Hewetts that couldn't be more true. Fab people and great place to work."
---
For further insight regarding trends in Flexible working throughout the local area, check out Hewett Recruitment's 'Worcestershire's Flexible Jobs Index' in association with Timewise and Worcestershire LEP.
For any additional advice and support, contact Laura Hewett – laura@hewett-recruitment.co.uk.
---
Related blogs: