Back to Blogs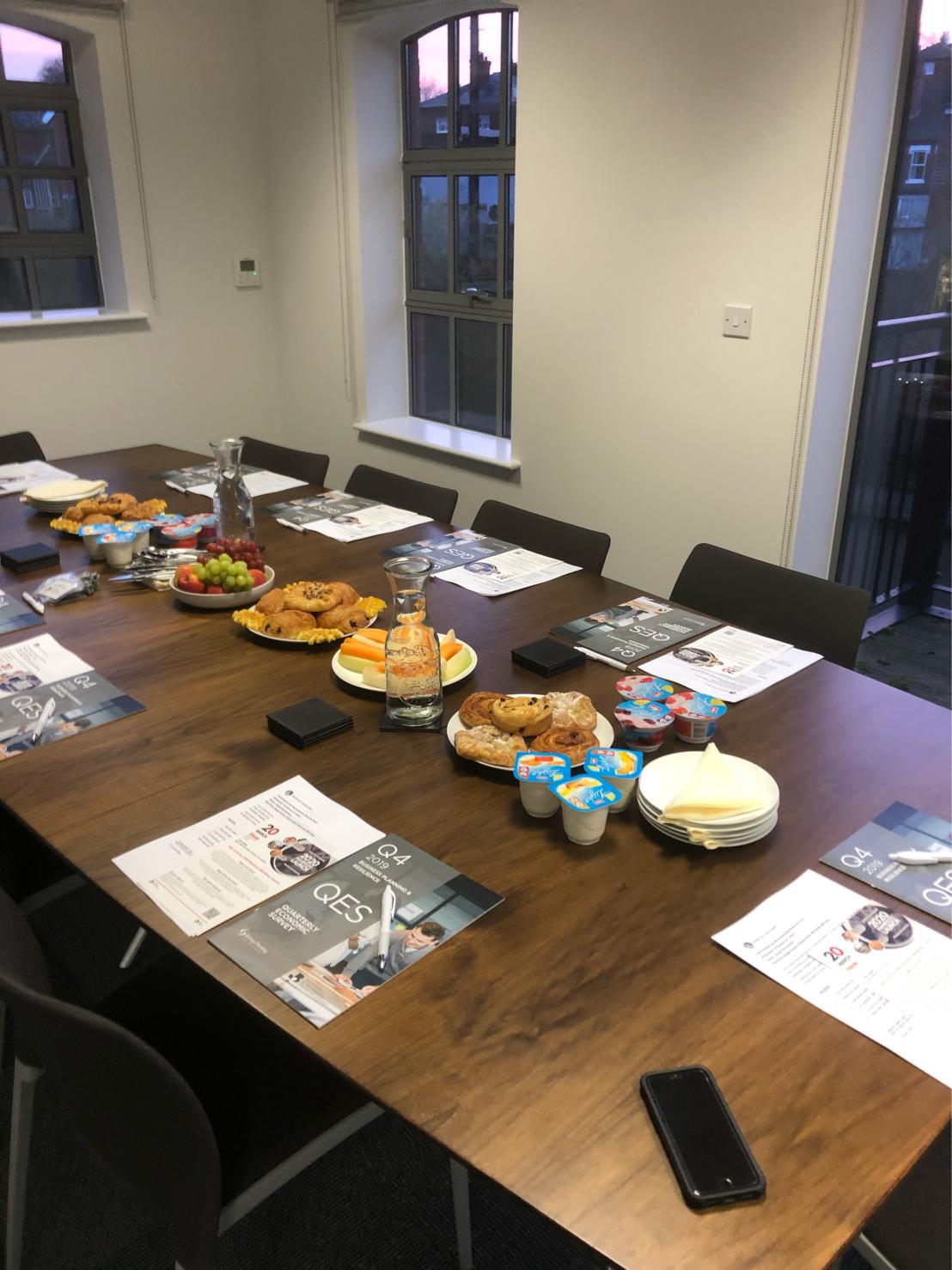 Escape the office and reap the benefits
There are many benefits of breaking routine, escaping the office and taking your team to a fresh new environment, including improved creativity, enhanced communication and building team spirit.
Not only does an external venue combat the issue of tight spaces and lack of seats, but it also means fewer interruptions from phone calls, emails and other staff members. Fewer distractions generates heightened focus, improving productivity.
Confidentiality is another key consideration when deciding to take meetings out of the office. Hewett Recruitment often have confidential recruitment requests from clients. In this instance clients prefer to interview off-site, ensuring minimal disruption to the business and reducing risk of a breach of confidentiality.
Hewett's recent relocation to their impressive new office space in Diglis, Worcester has allowed the company to open up their spacious meeting rooms to clients and local businesses. Hewett's boardroom, overlooking the idyllic canal scenery, is certain to inspire, making the perfect location for meetings and forums. Hewett recently hosted their first Bank Of England Breakfast meeting in association with the Herefordshire & Worcestershire Chamber of Commerce.
Other meeting rooms present themselves as the model location for interviews, conference calls and working spaces. The centrally located office is easily commutable, providing the ultimate solution to your 'meeting room' quandaries. For more information regarding room hire, email Hewett Recruitment Director Laura Hewett: laura@hewett-recruitment.co.uk