Back to Blogs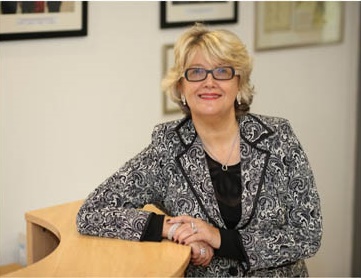 Coronavirus: A Message from Louise Hewett
With all the significant uncertainty businesses are currently experiencing, I wanted to assure you of our continued support and advice. We have robust plans in place to minimise disruption to our services as a result of the coronavirus and offer you a direct line to discuss any concerns and help we can offer.​
Some businesses will continue to thrive, but many will be reshaping their businesses in order to get through this difficult period and be lean and ready for the upturn when it happens as it surely will.
Having the right people in place has never been more important and our team of consultants are ready to help you identify individuals you need, both short and long term, now and in the future. Should it be necessary for your organisation to make some redundancies, we are equipped to deliver redundancy counselling and outplacement services, tailored to your needs.
For your assistance we offer a direct line to the board of directors:
We look forward to supporting local business as effectively and creatively as we have in the last 40 years.
Kind regards
Louise Hewett
Managing Director, Director of the Recruitment & Employment Confederation.
---