Back to Blogs

Unemployment Benefit Claims Soar
April, the first full month of COVID 19 lock-down, sees UK unemployment benefits soar to 2.1 million, a jump of 856,500 claims - the biggest increase since records began.
"In a reflection of mounting job losses across the country, the Office for National Statistics said about 856,500 people signed up for universal credit and jobseeker's allowance benefits in April, driving up the overall UK claimant count by 69% in a single month." – The Guardian.
The surge marked the biggest monthly increase since comparable records began in the early 1970s, while the overall number of people claiming for benefits due to unemployment has risen above 2 million for the first time since 1996, evidencing the severity the impact of Coronavirus has had on the UK economy.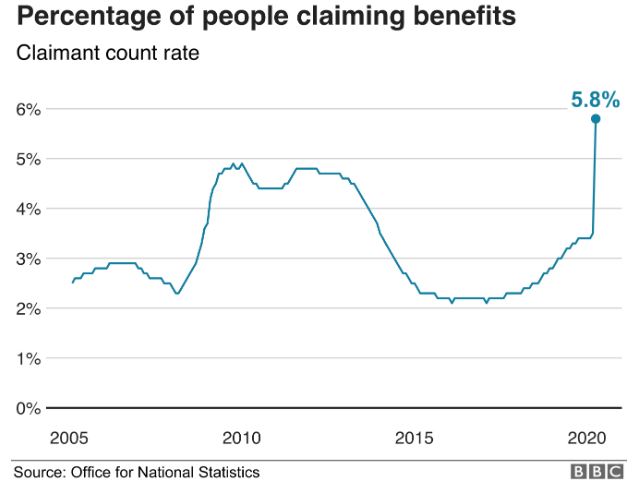 The ONS notes that the expanded eligibility for universal credit, in response to Covid-19, has an impacts figures, suggesting not all benefit claims are a direct consequence of unemployed.
Furloughed workers are not classed as unemployed, therefore without the government's emergency wage subsidy scheme, unemployment would be undoubtedly higher. Nonetheless, the amount of hours spent working in Britain fell 25% below normal levels in the last two weeks of March, following lock down restrictions. This is evidence of the need to furlough staff, or significantly cut hours.
As businesses feel the effects of the gradually decrease in financial support, it's possible a new wave of redundancies and unemployment could be triggered. With growing numbers of people already out of work and businesses in the midst of a cash flow crisis, it's a concern for employees.
"Jagjit Chadha, director of the National Institute of Economic and Social Research, told the BBC: "We can reasonably expect unemployment to rise very quickly to something over 10% - something we haven't seen since the early 1990s." - BBC News
With many organisations recruitment plans on hold, it's a difficult time for job seekers who are facing great uncertainty.

It seems young people are among the hardest hit.

Around a quarter of 18 to 24-year-olds have been furloughed and a further 9% have lost their jobs altogether - the highest figure out of all age groups. This is a direct impact of industries that traditionally employ younger staff such as pubs, restaurants retail and leisure centres have remained shut throughout the lockdown.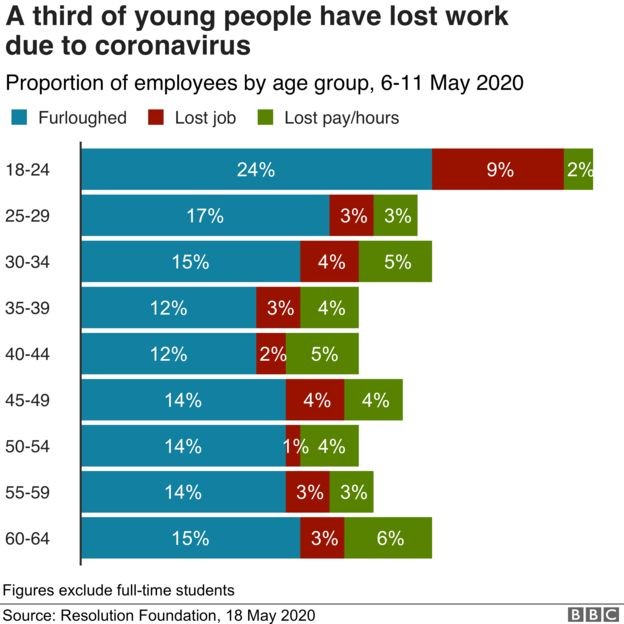 This time is difficult for all, businesses and individuals, but we are here to support you. Hewett Recruitment provide an extensive redundancy service offering advice and support. If you are unsure of what the future holds, please do get in touch.
Sources: