Back to Blogs

Belgium Bakery calls in Hewett for major factory recruitment drive
Hewett Recruitment and Vandemoortele Worcester are delighted to announce an exclusive recruitment partnership to support Vandemoortele Worcester's exciting development plans. Vandemoortele is a leading food production company with headquarters in Belgium and a history stretching back over 100 years. The company has multiple sites across Europe and the US and focuses on 2 key product groups – Bakery Products and Margarines, Culinary Oils & Fats. It employs over 5,000 people globally and it is the Worcester operation, based in Lower Broadheath, which has been selected to receive significant investment.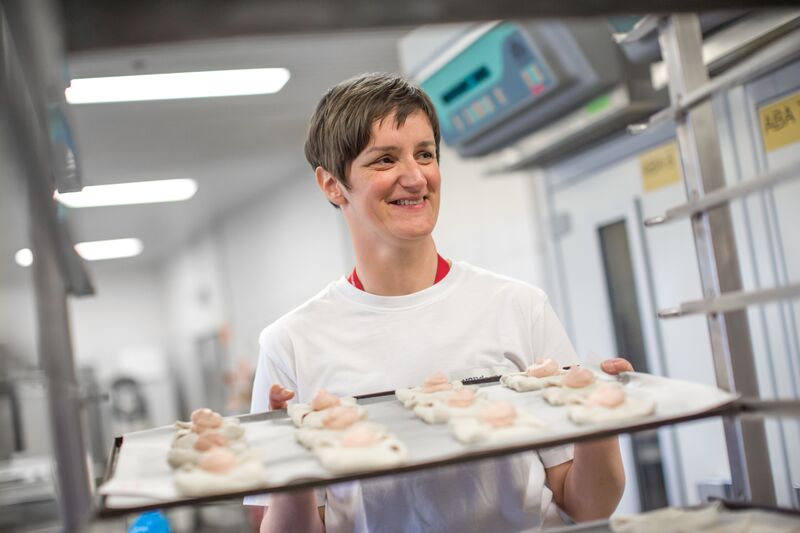 The investment in the site will create a new set of requirements within the organisation with additional skills and experience required to work with the new technology being implemented, bringing a significant number of new opportunities. To this end, Vandemoortele wanted to partner with a provider that could ensure these increased demands were met. They identified Hewett Recruitment as a local provider with a proven track record of recruiting specialist production personnel at all levels and for a range of industry sectors. Furthermore, the senior management at Vandemoortele were keen to use the opportunity to promote the organisation as an employer of choice in the region. Hewett Recruitment was selected because of its additional expertise in delivering employer branding and marketing services alongside the core recruitment services.
Mark Parton, Plant Manager for Vandemoortele Worcester commented, "We see our collaboration with Hewett as being a key element in recruiting the right team to secure success from the substantial investment we are putting into our Worcester plant. We are delighted that we have found a local partner who can offer such a comprehensive solution, helping to raise awareness of the multiple job opportunities we have available through to managing the engagement of candidates which will help Vandemoortele Worcester build an exciting, progressive future."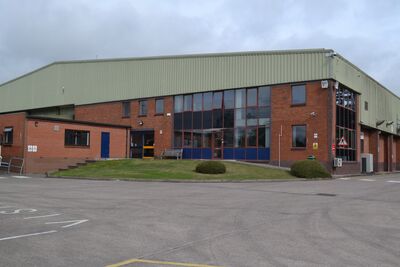 "Hewett Recruitment are very pleased to be working with Vandemoortele on such a key initiative" commented Ben Mannion, Director of Hewett Recruitment. "It is always exciting when a client engages with us in so much depth and fully utilises the wide range of added value services that we can provide."
If you would like to find out more about the forthcoming opportunities at Vandemoortele Worcester, please contact Ben Mannion on 01905 613413 or ben@hewett-recruitment.co.uk.
---
---
As seen in Business & Innovation Magazine, Herefordshire & Worcestershire Chamber of Commerce online magazine and Worcester News.