Back to Blogs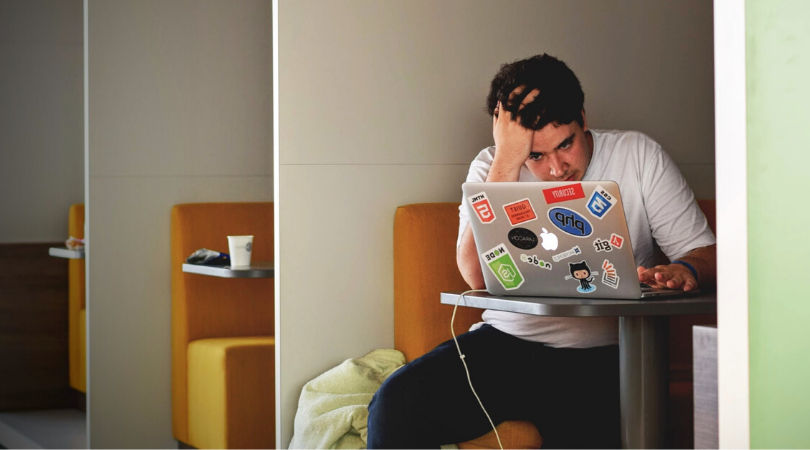 Looking for a new job following redundancy? Here's some advice
Advice for those who've recently been made redundant to help them find new work, directly from our Director.
Being made redundant can be a huge challenge for people. If you, or someone you know, find yourself in a redundancy situation, the following tips offer key guidance and advice to help you on your way to finding new opportunities.
Put some time into your CV
Take the time to put some real thought into your CV. Ensure you display your experience and achievements clearly and concisely. Make sure you use a template if you haven't written one before and get someone to proofread it for you – nothing more off-putting than spelling mistakes and typos.
We've put together various free helpful guides and CV templates to download here, so do take a look.
Be open-minded.
Try to use this as an opportunity to try something new. Have you thought about Temp work? Most people who have been in a permanent job would normally want to remain permanently employed, which is completely understandable as it can offer more security and long-term employment. However, in this market, our consultants would urge people to be open-minded. In the last recession, we saw Temp recruitment pick up first as it is a lower risk way for businesses to react to demand increases. Particularly with the prospect of a 2nd wave, it might be that businesses look to hire people as long term temps, or temp-to-perm.
---
For further information regarding our Redundancy Support, click here.
We suggest you browse our roles and sign up for job alerts to ensure you are notified when relevant roles come in.

Alternatively, if you'd like to speak directly to the team, please call us on 01562 69090.