Back to Blogs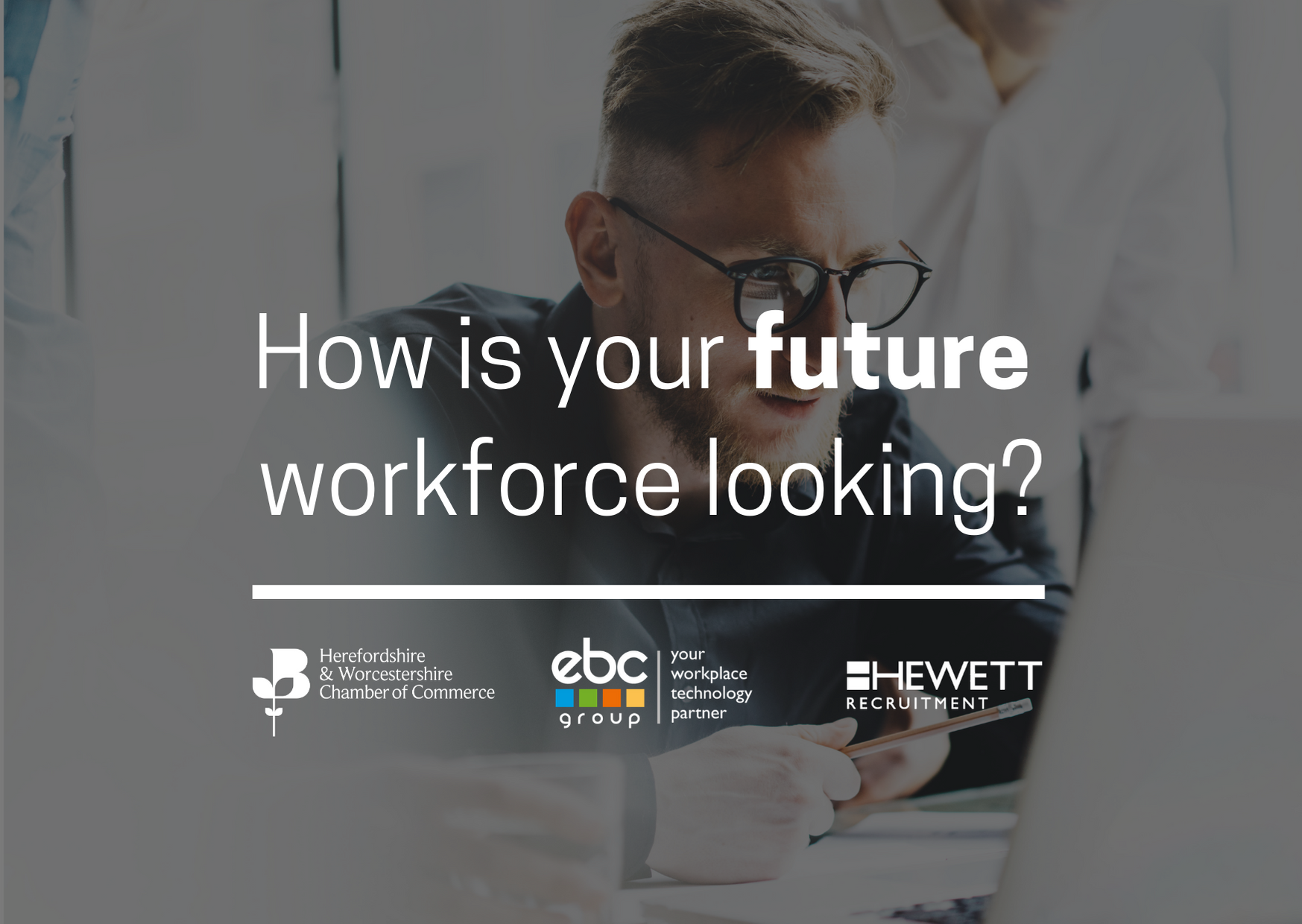 Employment Survey for Herefordshire & Worcestershire
Last year we produced the 'Salary & Benefits Report 2019/20' in association with the Herefordshire & Worcestershire Chamber of Commerce which allowed local businesses to benchmark remuneration and benefits packages against other organisations from across the two counties.

This year, the Hewett Recruitment and the Chamber are keen to understand the impact of COVID-19 on employment and, more specifically, how businesses expect their workforce to change in the coming months. To take part in the Employment survey, produced in partnership with Herefordshire & Worcestershire Chamber of Commerce and EBC Group, and gain access to the subsequent report, click here. The survey will take approximately 10 minutes to complete.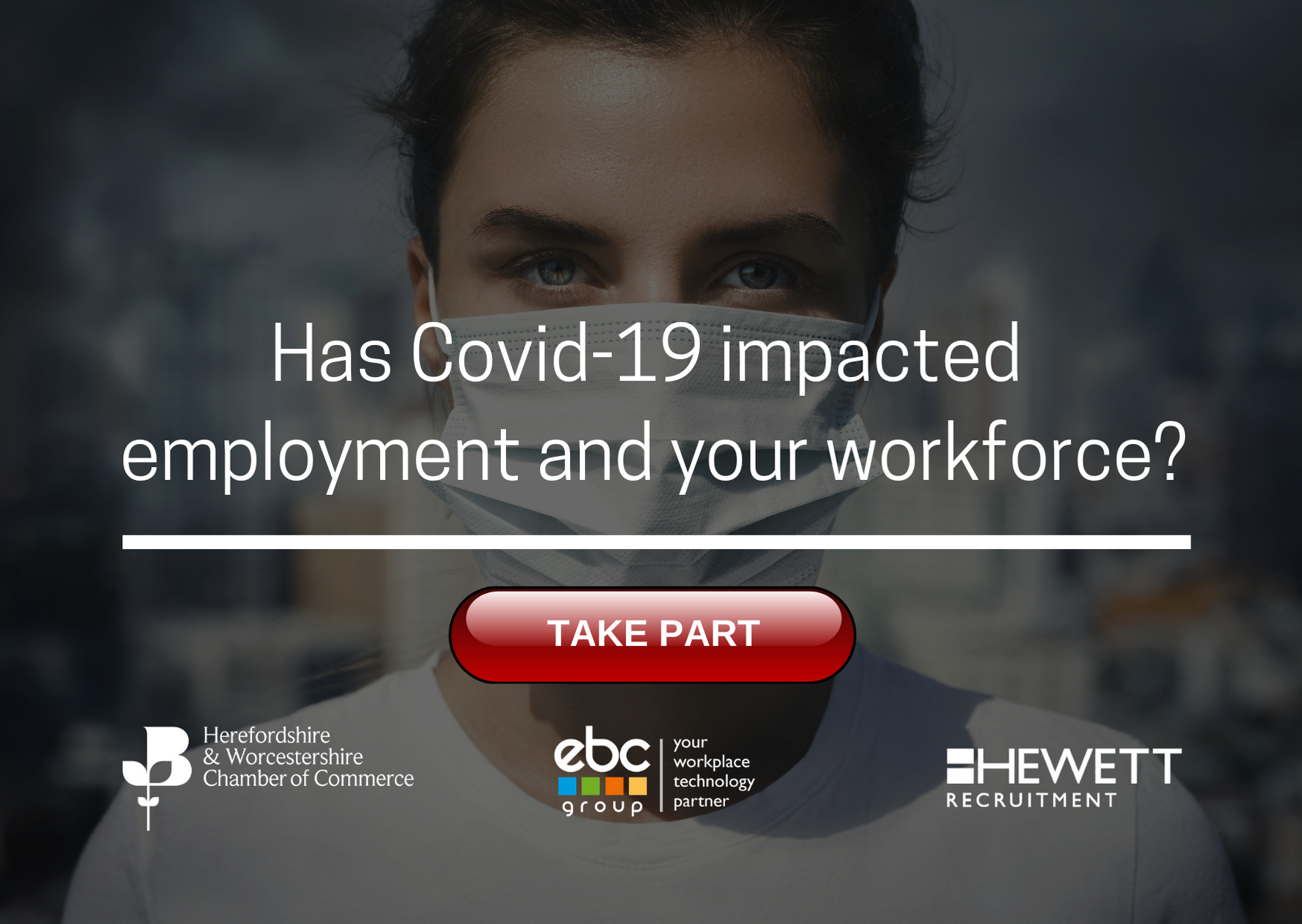 The focus of the report will cover the following questions:
Are you still recruiting despite COVID-19?
Have you initiated a pay freeze? How will the end of furlough impact your staff levels?
What challenges have you faced as a result of moving your team to remote working and/or social distancing?

The report produced will allow businesses to benchmark their response to COVID-19 and identify the courses of action taken by other businesses to manage this crisis. It will form a useful evidence base for informed decision making in the coming months, particularly for HR professionals formulating employment strategies.

The report has been adjusted to respond to the current challenges businesses face and to ensure the information provided will provide insights which support the day-to-day operations of businesses, removing barriers to growth. Your input would be welcomed.

To view last year's report, click here.