Back to Blogs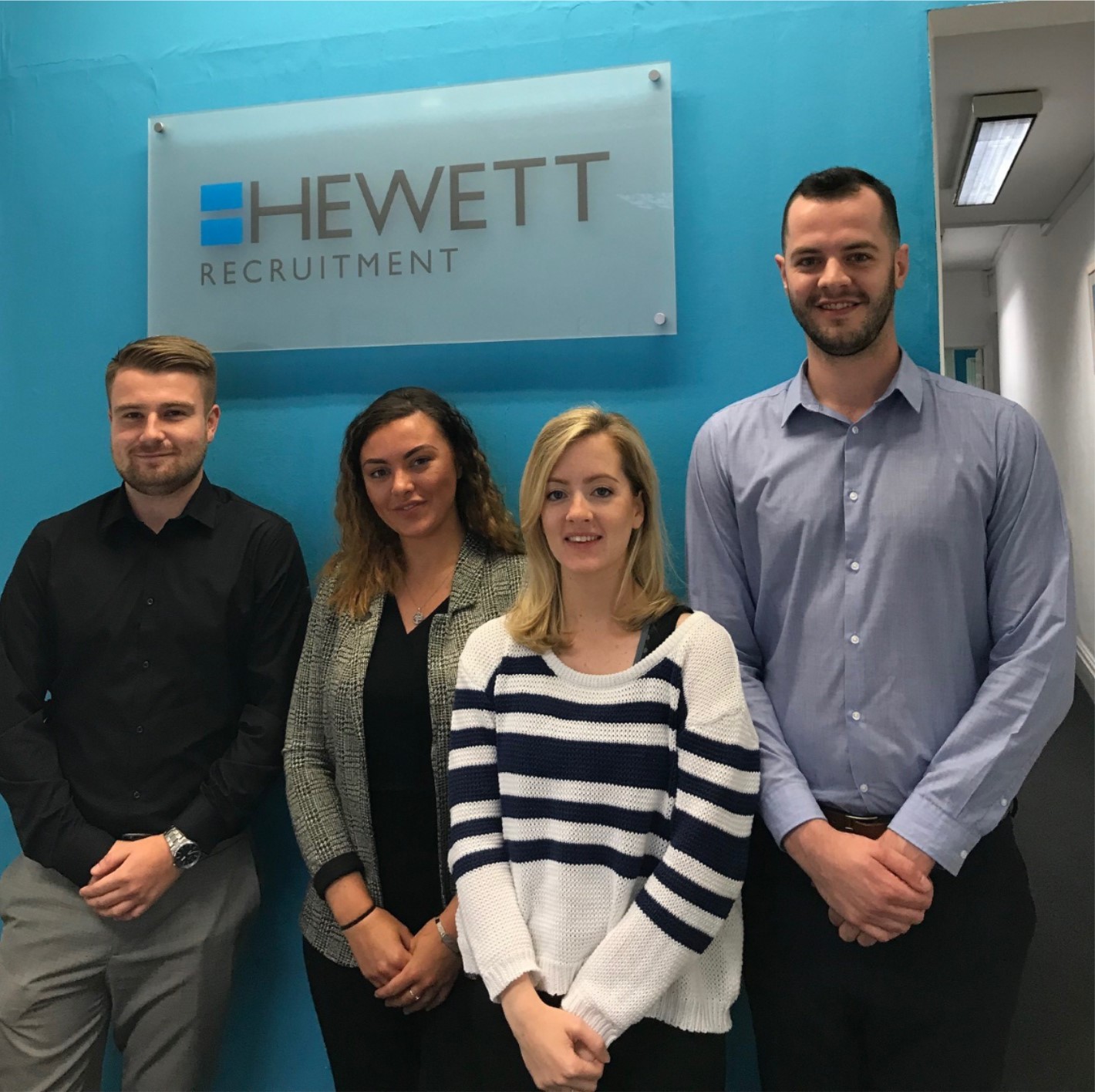 Introducing our growing Technical team...
In order to meet the demands of clients and expand in to new areas, Hewett have begun its latest round of growth with the recruitment of 3 more members of the IT and Engineering teams, with more to follow. We're delighted to introduce Alice, Rachel, Luke and Will.
Alice has over 2 years IT recruitment experience and will be focusing on PHP Development in the West Midlands, whilst Luke, a newcomer to recruitment will be fast-tracked through Hewett's in-house training plan, also within the IT sector, focusing on Infrastructure, Support and Testing in Gloucestershire and the South West. Rachel meanwhile joins with over 4 years' experience within the Engineering sector across the UK and will be supporting the continued expansion of this division.
Will is joining the fast-growing IT division, supporting the delivery of recruitment solutions within the software development market.
Along with new recruits, there will be continued training and development of all staff members as well as identifying where automation and developments in technology can enhance the top-level service that Hewett already provides. New offices to accommodate these growth plans are also a top priority – what this space!
Introducing Alice, IT Consultant:
"
Introducing Rachel, Engineering Consultant:
"
Introducing Luke, Trainee IT Consultant:
"
Introducing Will, IT Resourcer:
"