Back to Blogs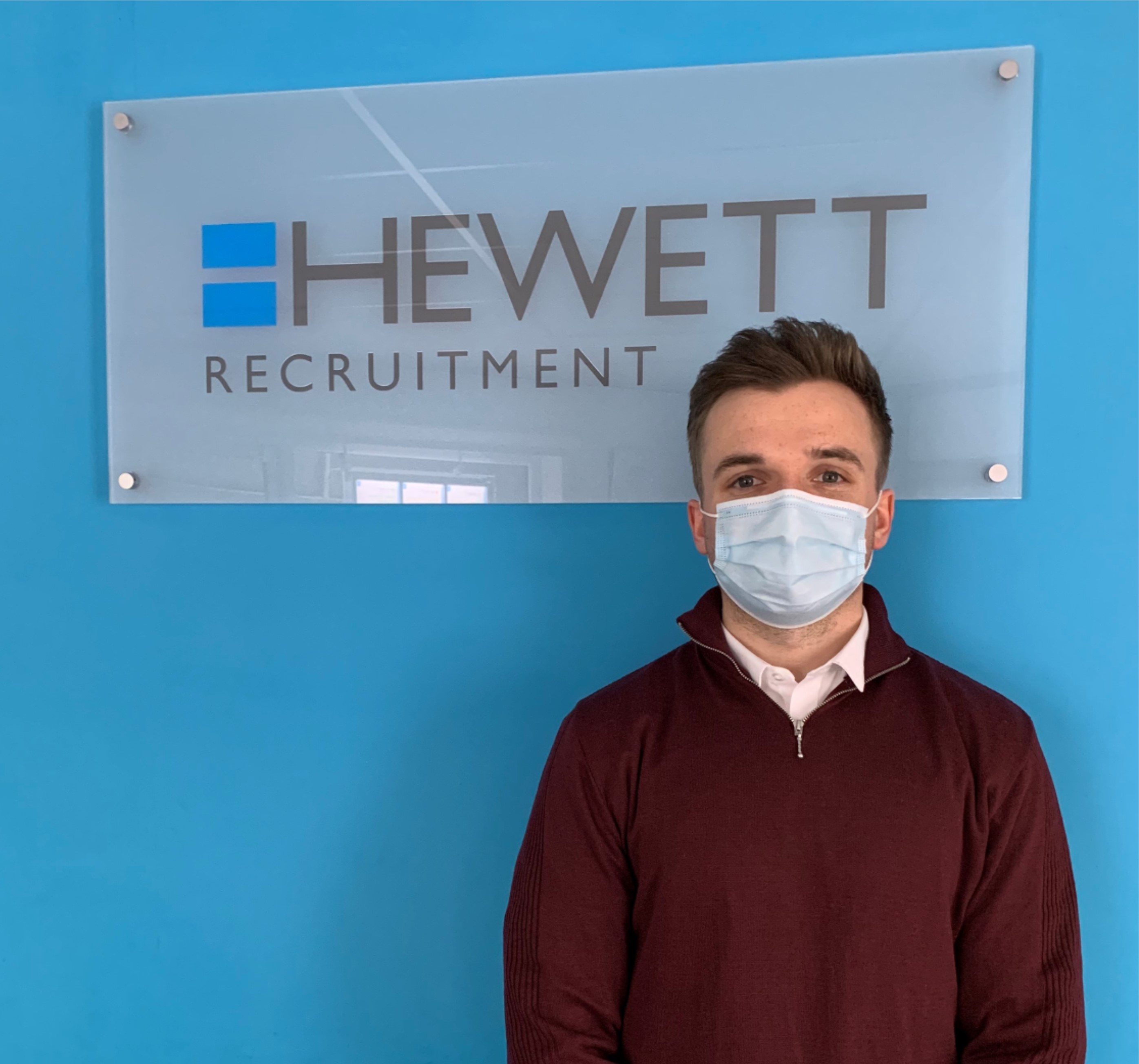 Introducing Dom: Our new trainee IT Consultant
We're delighted to share that as lockdown number three commenced, a new team member joined our specialist IT Division.
Introducing Dom Jones, Trainee IT Recruitment Consultant, who will be specialising in Software Development.
Getting to know Dom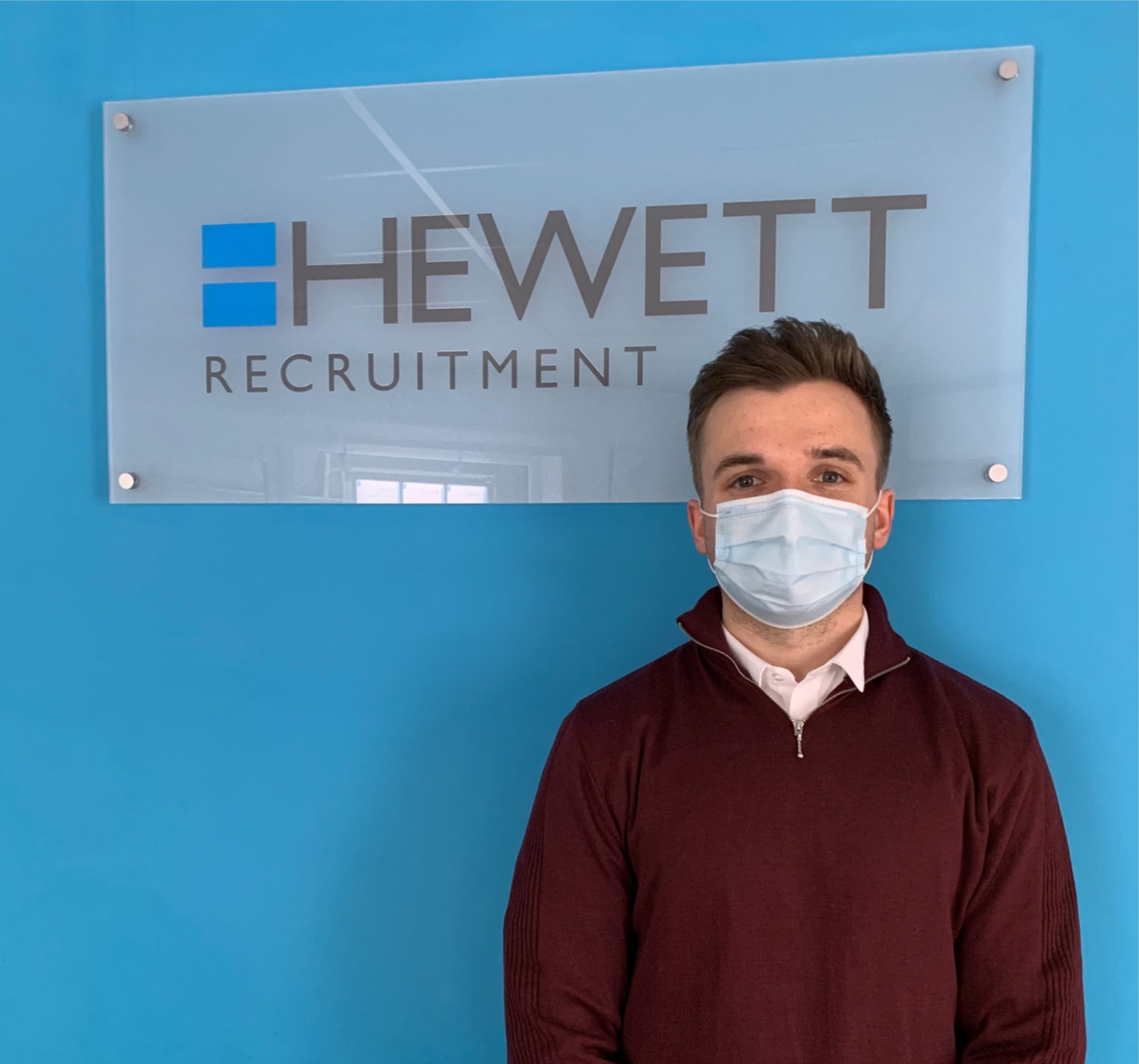 We asked Dom a few questions so you, our clients and candidates, can get to know him a little better.
Quickfire questions:
Nickname: Jones (sorry it's boring, I don't really have one!)
Favourite song: 'I'm Still Standing' by Elton John
Favourite snack: Oreos
Favourite pastime: Watching my football team Aston Villa!
Your best joke: What do Mexican people put under their floorboards? Underlay!
"Tell us a little about you and your work experience history"
For me, recruitment has been a recent career path. Having graduated in Primary Education in 2019, I have worked as a PE/supply teacher ever since. Whilst I loved working with children, recruitment was an industry that really excited me and can't wait to develop my skills and grow as a professional.

In my spare time, I enjoy reading, going to the gym and playing football.
"What brought you to Hewett Recruitment? (Good choice by the way!)"
Hewett Recruitment have always had a great reputation and I'm pleased to be part of the team. The people are lovely here and I'm excited for the opportunities Hewett brings.
"Have you always had an interest in the 'tech' world?"
I've loved computing from an early age and try to keep up to date with the latest gadgets on the market!
"How have you found the 'remote' onboarding process with the Hewett team?"
I've had some really great training remotely so far and have learnt a lot in a short space of time. Whilst I can't meet the team face to face at the moment, I have already spoken to many colleagues and everyone has tried really hard to make me feel welcome.
"What are you most looking forward to in your new role?"
I'm really looking forward to speaking to lots of different people and really excited to help the company grow and work with a great team of people!
There it is- Dom, aka 'Jones', in a nutshell!
We wish him the best of luck in his new role with us at Hewett Recruitment and look forward to working with him!
If you'd like to get in touch with an IT requirement or enquiry, drop him an email: dominic@hewett-recruitment.co.uk​