Back to Blogs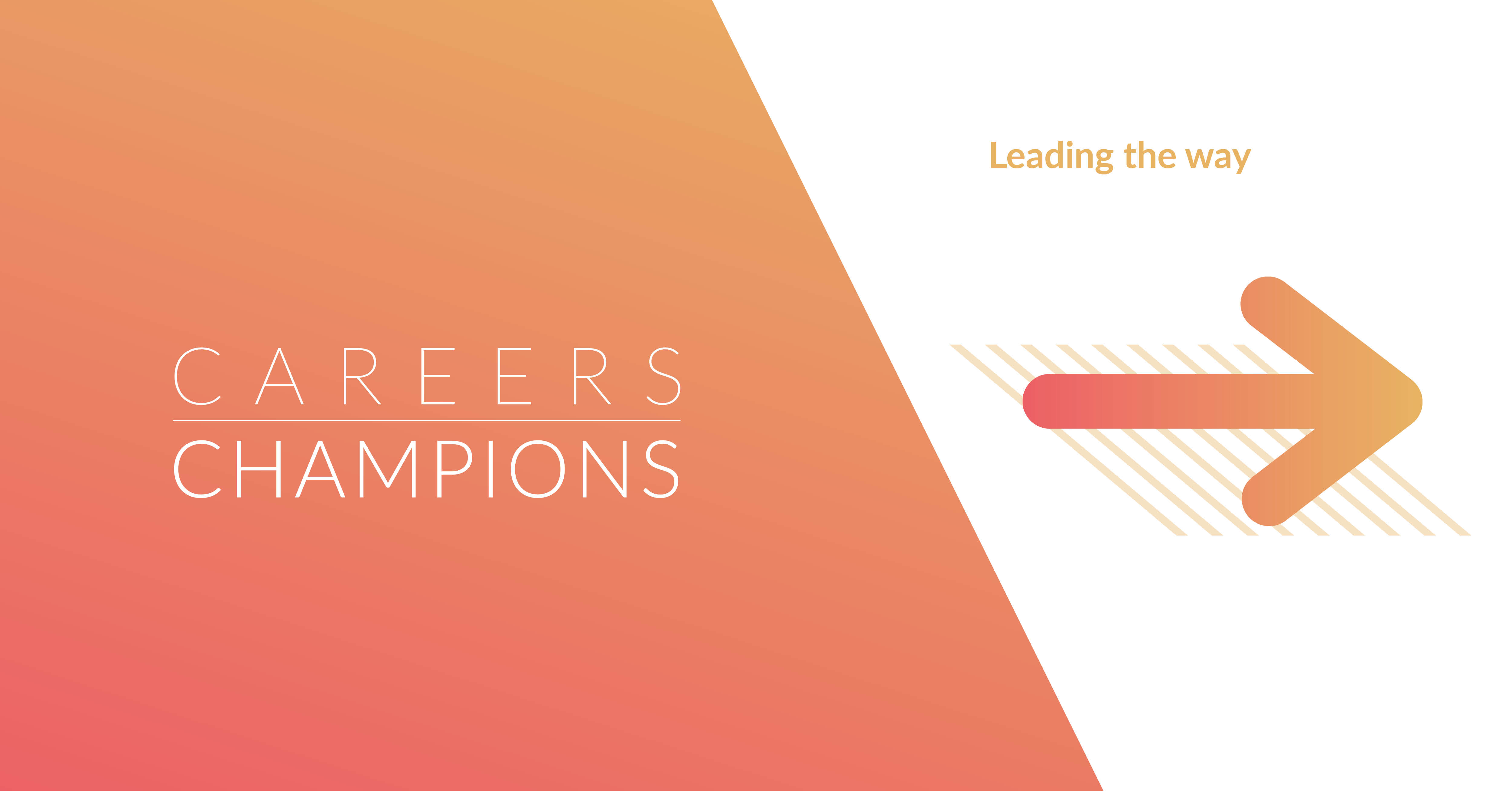 Hewett Recruitment Director named a 'Careers Champion'
On National Careers Week 2021 Hewett Recruitment Director, Ben Mannion was named a Careers & Enterprise Company 'Careers Champion' under the theme of "Leading the Way".
The "Leading the way" theme is all about recognising those who go above and beyond; whose approach is inspiring, influential and empowering. Those that show tenacity to move careers focus from the margins and into the very heart of their institution. Ben was nominated by Alice Cook, Deputy Careers Hub Manager at Worcestershire County Council / Worcestershire Local Enterprise Partnership, as an acknowledgement of his continuous efforts.
Alice's nomination recognised Ben's work in this area, with her nomination stating:

"Ben has supported the programme from the very beginning and has been an active part of its development over the years, continually helping the programme grow and being an exemplar employer."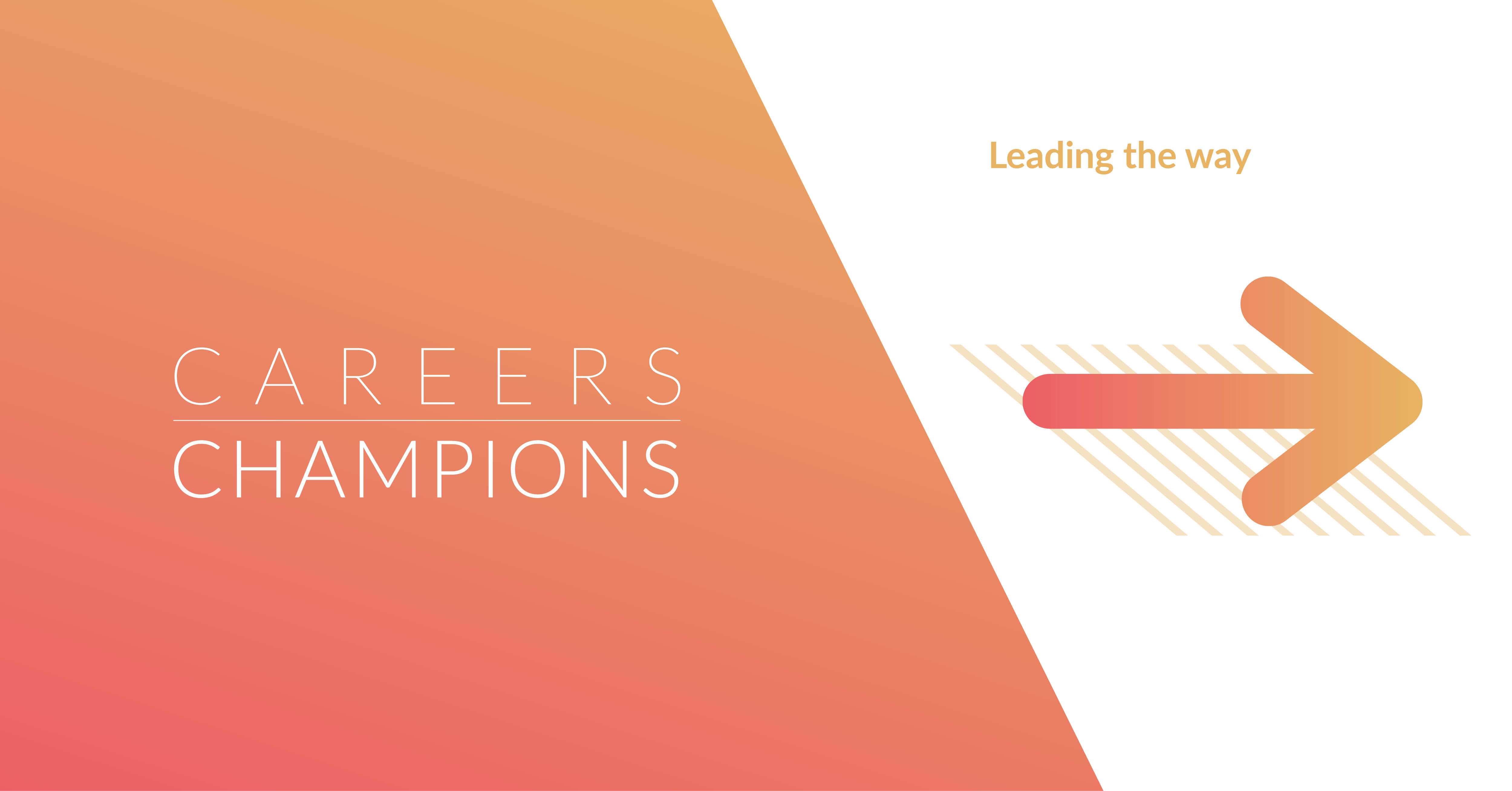 Further information regarding the Careers & Enterprise Company 'Careers Champions' can be found here.
In aid of National Careers Week, Ben also joined Worcestershire Local Enterprise Partnership's Project Support Intern Joe, alongside Alex Price, Southco's Emma Jeffries and BetaDen's Corinna Elliot, providing his thoughts and expertise on the 'Top 10 Careers Tips' that were sent in by local businesses.
Watch the video below: