Back to Blogs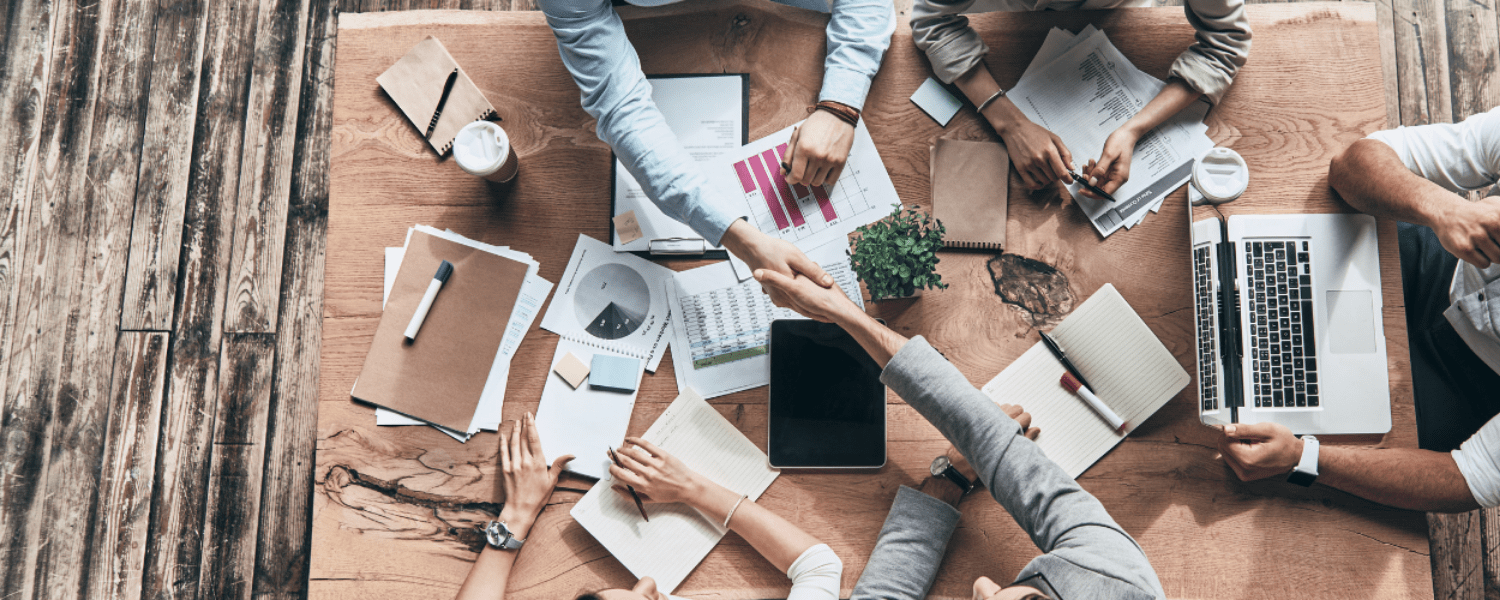 Hewett Recruitment continue to grow their team
Worcestershire based recruitment agency Hewett Recruitment recently welcomed two new Recruitment Consultants to their team, following increased demand across their Finance and Temporary Commercial divisions.
At the beginning of June, Hewett welcomed Chelsea Gordon to the team as a Lead Recruitment Consultant. Chelsea will be primarily focusing on Finance roles across the region and has a fantastic background delivering a great service to clients across a broad range of sectors.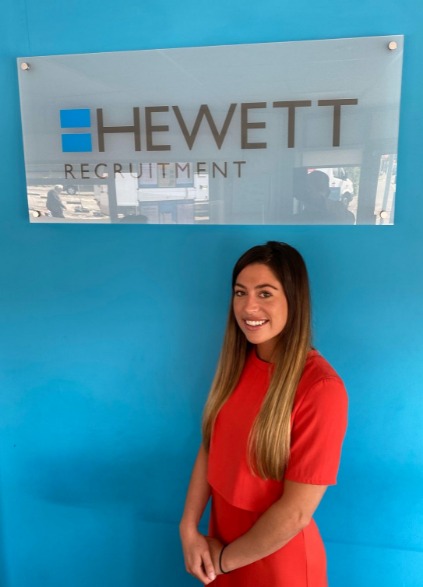 ​
The following week, the agency saw another exciting development, with an additional member joining the team: Lara Hall. Lara joined Hewett as a Commercial Temp Specialist, hitting the ground running from day one with a busy week for Commercial Temps.
​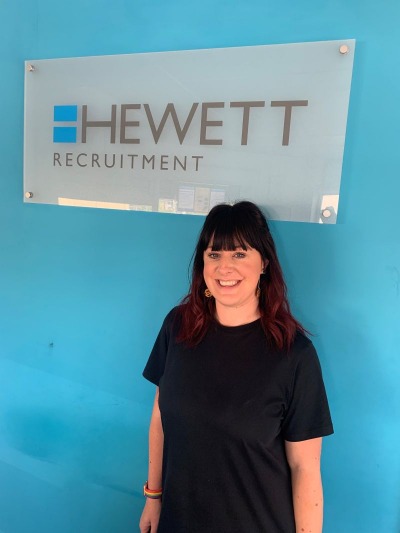 ​
Laura Hewett, Director at Hewett Recruitment commented, "we are delighted to be in a position where we are not only thriving post-covid, but expanding and growing our specialist teams again. Bringing Lara and Chelsea on board will ensure we continue to truly deliver the best service possible, across our divisions, as the labour market continues to recover."