Back to Blogs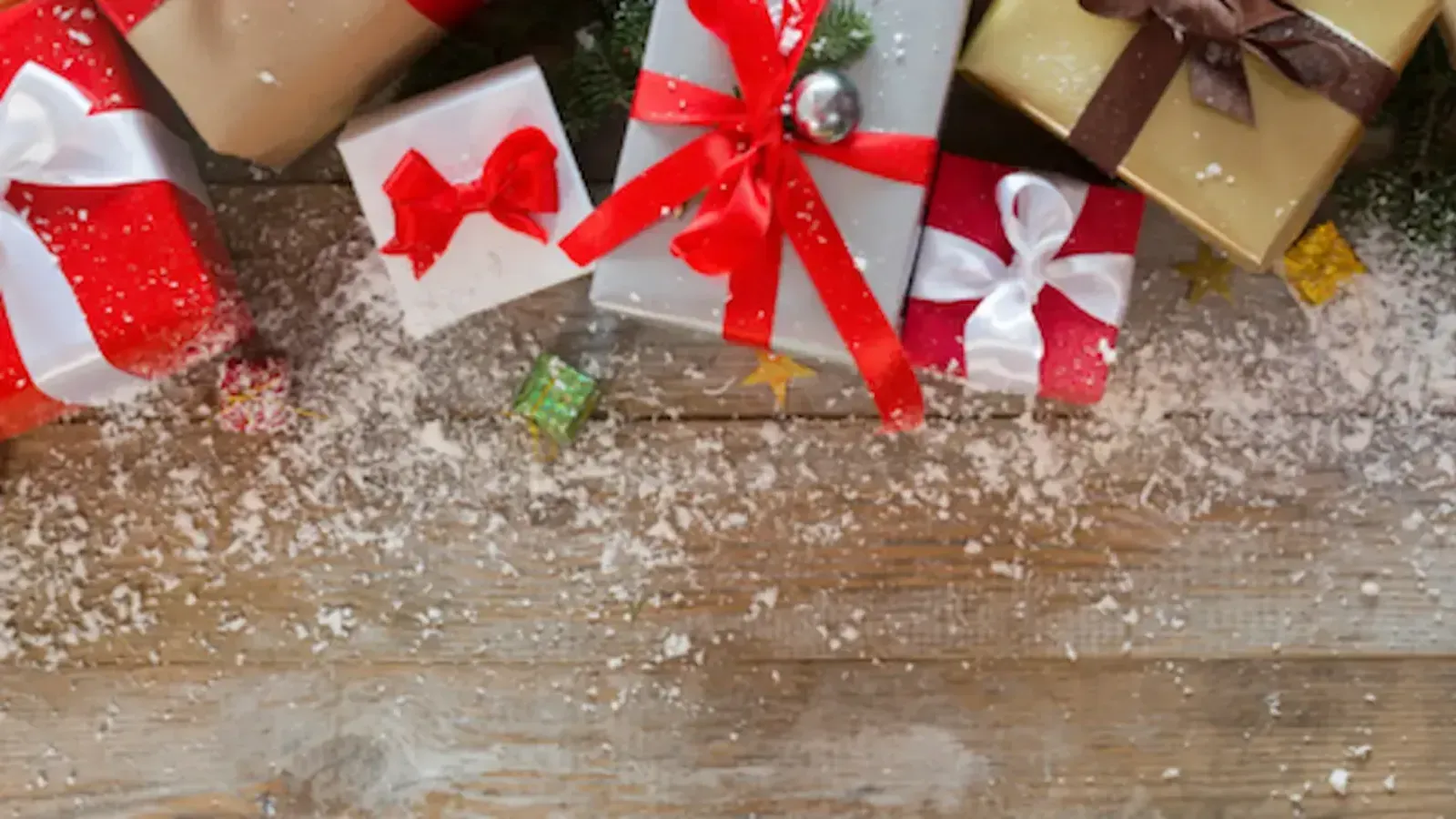 St Paul's Christmas Shoe Box Appeal
​This year, we are hosting a
Christmas shoe box appeal to gift each of St Paul's Hostel's 'Housing First' participants a Christmas gift.
St Paul's Hostel are Hewett Recruitment's Charity of the Year, and we are pledging to donate 48 'Christmas Shoe Boxes' to the Worcester-based charity. These Christmas gifts will be distributed amongst St Paul's 'Housing First' participants and beneficiaries.
How can you participate?
To participate in the St Paul's Hostel 'Christmas Shoe Box Appeal', you would need to provide Hewett with a 'Shoe Box' that is covered in Christmas paper, with various items listed below. These items must be new and unused.
You must also indicate on the box whether the contents are orientated for men or women, to assist St Paul's with appropriate distribution. Please bear in mind that 82% of recipients will be male.
​
What items can I include?
Sweets/chocolate

Toiletries

Puzzle books

Notebooks

Fluffy socks

Colouring books

Pens

Make up

Perfume/aftershave

Gloves

Scarves

Gift Voucher - Asda/Greggs

Hairbrush/comb
​
To arrange delivery, please get in touch with hello@hewett-recruitment.co.uk.
Thank you for your support during this festive period.
​
​