Back to Blogs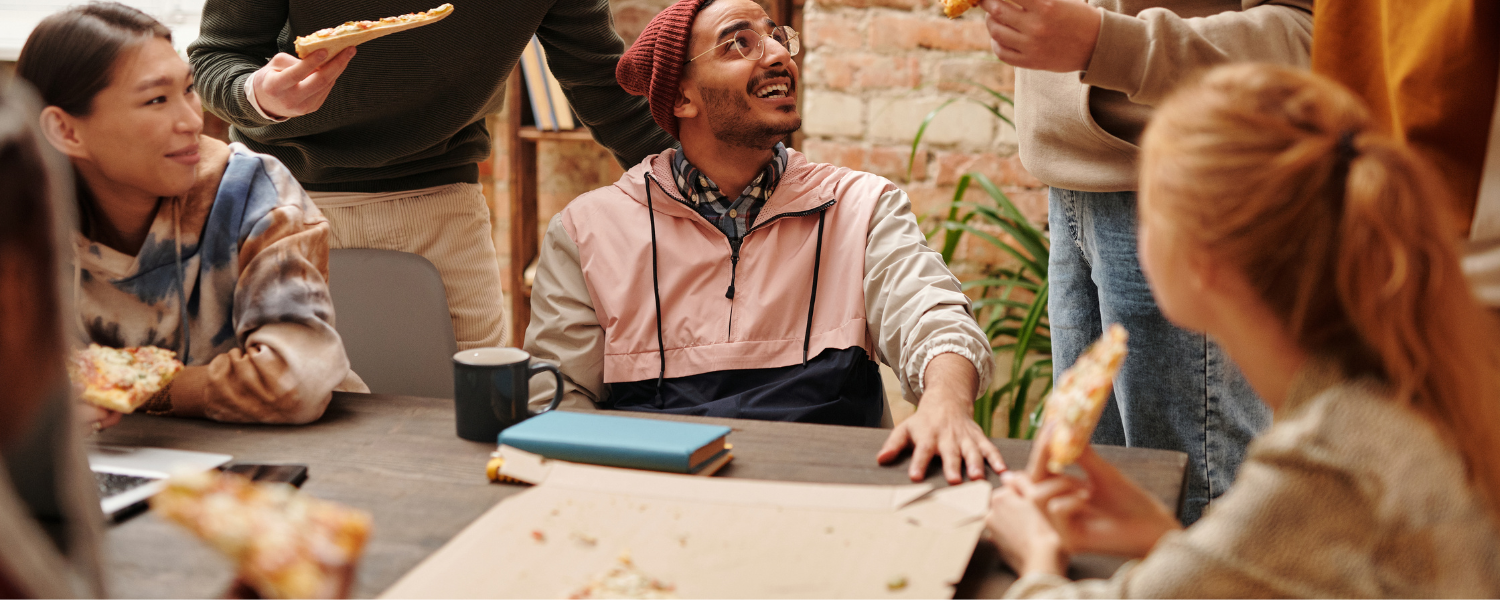 The impact of Company Culture on Retention and Recruitment
Hewett Recruitment have partnered with Worcestershire Growth Hub as Professional Advisors, delivering 'Workforce Planning' support and advice. A key topic of workforce planning, and an increasingly important element of recruitment attention, is company culture.
​
In the current labour market, most companies have retention and recruitment of their top talent high on the agenda. But why are some companies struggling more than others to attract and retain employees?
LinkedIn research from 2022 showed that the top 3 most important factors candidates look for when moving jobs are: work-life balance; pay and company culture. Since the pandemic, salaries have soared and companies have embraced flexible working to compete in this challenging labour market. So the next thing to look at is culture.
Business culture comes from the top – our leaders set the direction of travel and more importantly decide how we are going to get there. Will they include employees on the journey, making them feel heard and valued, or is it just a race to the finish line?
The next generation to manage your company is millennials – they want to be paid well, contribute to the community and be part of a culture where everyone listens to each other. To engage them, a clearly defined culture, including company values and purpose is essential.
Diversity and Inclusion is also such an important factor for building a positive company culture. Research shows that individuals in diverse teams feel like they can be themselves and will be accepted, rather than needing to conform.
This changing workplace is placing new demands on leaders, so businesses need to provide them with the tools to succeed. When it's addressed effectively, leadership development can have a positive impact on both performance and culture. It is only when we have a well embedded positive and inclusive company culture that we will see leaps in our retention figures and can build a congruent employer brand to help drive recruitment.
If you would like further support regarding your company culture, and other Workforce Planning topics, find out more here.
For further enquiries, get in touch with us using the form below.
​