Back to Blogs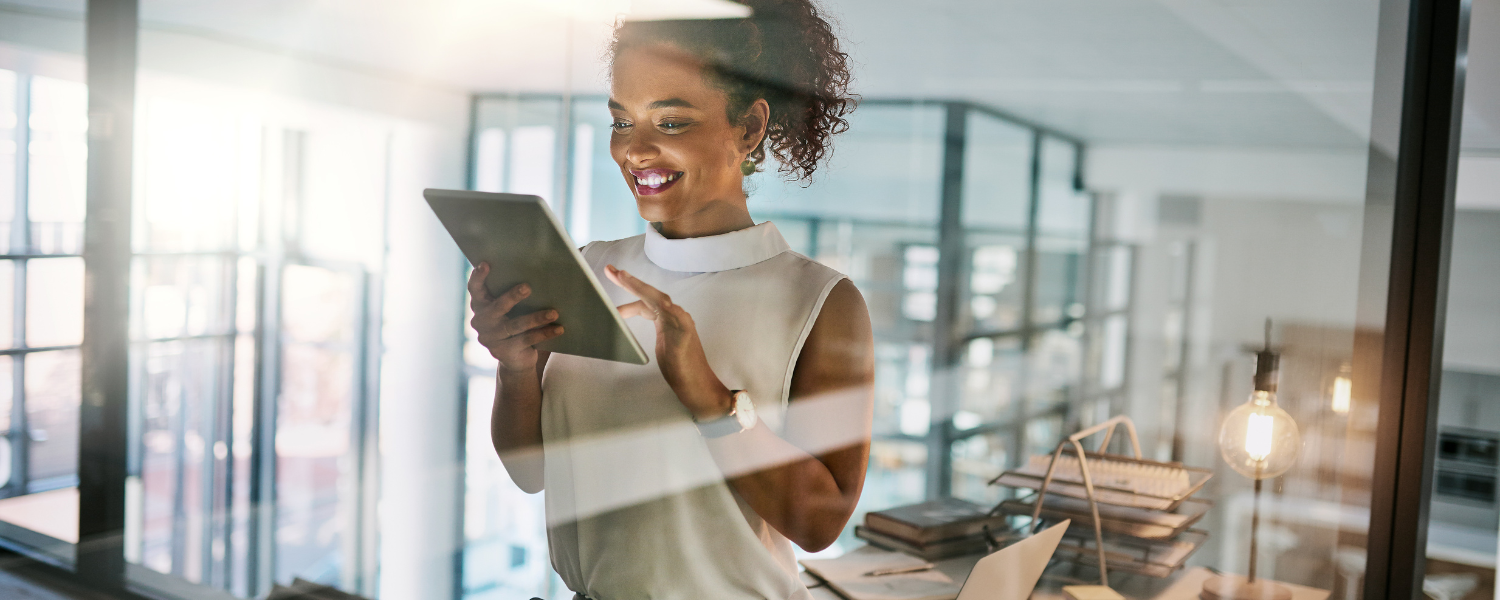 Using Tech for Employee Engagement
Opinions are polarised as to the benefits of technology when it comes to employee engagement. There are so many tools available now to measure how our employees are feeling, such as Vibe or Officevibe. There is even tech to gamify employee recognition, such as Bonusly and OneUp. On a recent webinar with YuLife on 'Creating a Culture of Vulnerability', there was talk of using an emoji feature within Slack for remote workers to share how they feel in real time.
In this world of remote and hybrid working, it is more important than ever to find a way of making sure we are connecting with each individual in a way that is appropriate for them. For the extraverts, they may not need a prompt to come forward and tell us how they are getting on… but for others, a more gentle approach using tech, could help them to open up. Research shows that younger workers such as Millennials and Gen Z's are so used to tech and gamification in their day to day lives, that this could be the most natural way to reach them in the workplace.
One thing is for sure, the tech on its' own won't cut it – whatever software we implement to support employee engagement, it needs to be part of a much wider strategy around meaningful communication and recognition.
​
For further discussion on this topic, get in touch!
​
​