Back to Blogs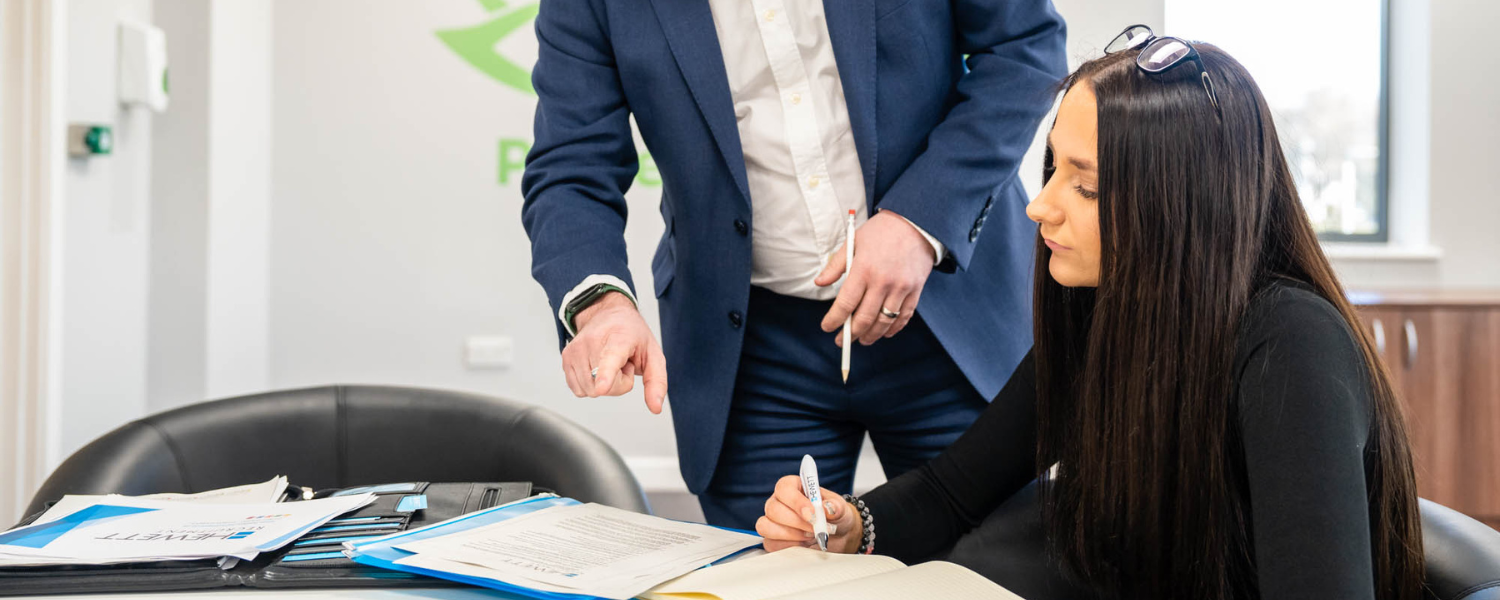 ​The Power of Apprenticeships
The image of Apprenticeships and the value they can bring to a business has improved immeasurably in recent years. However, it is fair to say that for some the word "Apprentice" still conjures up stereotypes of manual labour for school leavers who "were not right" for the University path…but this has never been more wrong.
Apprenticeships now cover a vast range of job types and levels…anything from Health and Care services through to Accountancy or HR, Engineering or Digital skills…from Level 2 all the way up to Level 6-7, equivalent to a Bachelor's or Master's Degree. Whatsmore, these are no longer geared at school or college leavers, but rather the entire breadth of the labour market.
Employers are increasingly looking to Apprenticeships as a means of not only recruiting but also retraining and upskilling existing employees or helping them achieve formal qualifications in their role. Investing in your team not only means you reap the rewards of their enhanced skills but also of the increased engagement that is engendered by you investing in their futures. This is certainly something Hewett put a lot of stock in, with 2 team members shortly to start their Apprenticeships in pursuit of their Level 3 Certificate in Recruitment…just in time for the start of National Apprenticeship Week on February 6th!
So next time you are looking at the "gaps" in your workforce… perhaps take a moment to see who you already have that can help fill them. Capitalising on existing levels of commitment, loyalty and people who already share your company values can have huge benefits to not only your business but also the individuals concerned.
​
​
What is the 'Apprenticeship experience' like?
We asked some of our Team members who have recently completed or are currently undergoing their Apprenticeships to share their experiences of being Apprentices at Hewett Recruitment.
Dom Jones, Lead IT Recruitment Consultant:

"I started my Recruitment Level 3 Apprenticeship in 06/21 and finished it in 08/22. Within this 14 month period I was able to fully explore the recruitment processes and a range of best practises. It has given me a better knowledge of how to handle difficult situations and promote effective and efficient working principles. I was able to work on my apprenticeship alongside my day-job with ease and many of my colleagues and senior team helped and advised and enabled me to put theory into practice."
​
Michaela Kucerova, Engineering Recruitment Consultant:

"I am very excited and grateful to be given the opportunity to join an apprenticeship scheme, I had couple of choices on how to obtain the qualification and Hewett Recruitment left the choice completely up to me and provided me with full support! This has not been a smooth journey as I needed few documents translated and also complete some GCSE equivalent exams but again, Hewett have been there every step of the way, giving me the time and supporting me in every other way imaginable.

I prefer to learn on the job and the apprenticeship is going to let me do just that. I am starting the course next week and already have had contact from my mentor, it will be great to have someone who can help if I'm stuck and be able to really go into detail of all parts, especially legislations which can be quite tough to learn by yourself.

I'm hoping the end qualification, Recruitment Consultant Level 3, will only make me even stronger in the recruitment field and will be an official stamp of credibility I can show. There is always something new we can learn and this is another opportunity to gain more knowledge and skills."
​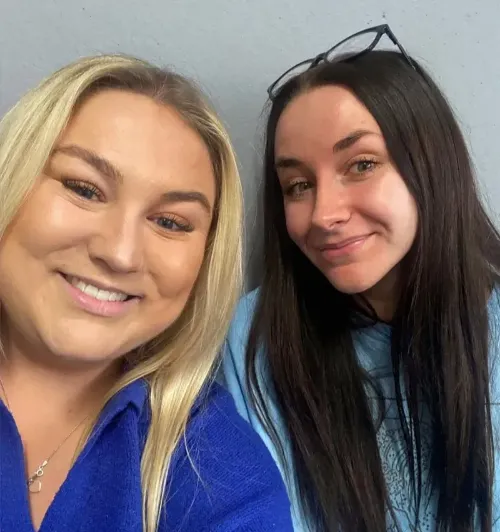 ​
Millie Heaselgrave, Industrial Recruitment Consultant:

"Back in 2018 I completed my Level 3 NVQ Recruitment Diploma.

Completing my apprenticeship whilst on the job was a great way to expose myself to the real recruitment world and gave me the knowledge to complete assignments and course work with confidence. Since completing my apprenticeship I have progressed from a recruitment assistant to now 5 years later working as a consultant on our busy Industrial Division.'
​
Maisy Gillard, Commerical Temp Recruitment Apprentice:

"I am beginning my apprenticeship qualification shortly and I'm really looking forward to it! After joining Hewett as a Recruitment Apprentice, getting an official Level 3 Recruitment Consultant qualification will really help boost my confidence, providing me with an educational background to support me in developing my skills with the on-the-job working experience. Hewett Recruitment have really supported me in my development since joining the team at the end August, and I'm really excited to start my formal qualification to take the next steps into becoming a Consultant!"
​
​
To find out more about how workforce planning can support your business growth then please get in touch with Ben Mannion on 01905 613413 or ben@hewett-recruitment.co.uk.
​