Back to Blogs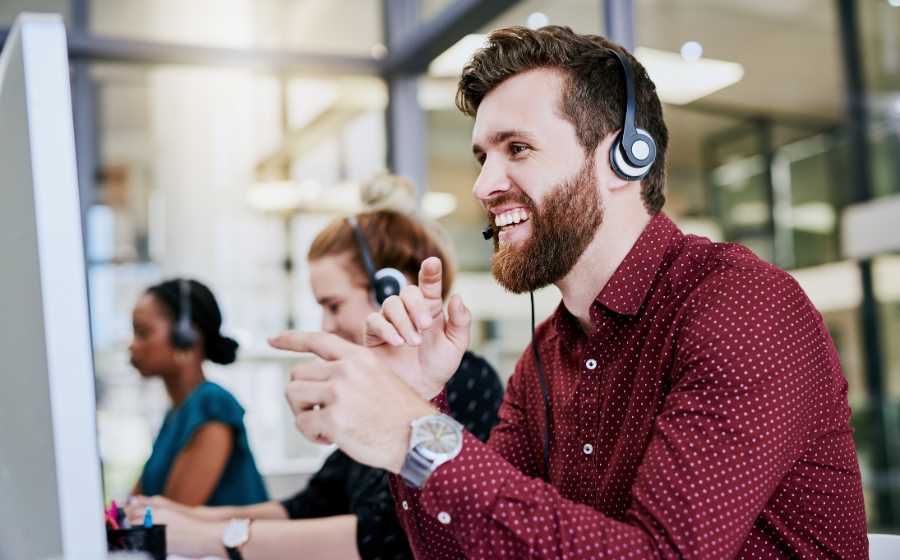 Why you should consider Temporary work
Have you ever considered temping?
Are you looking for a new role that provides flexibility, an immediate income and helps expand your experience Temping could be the answer you are looking for...
Why should you consider working on a Temporary basis?
Flexibility: Temp work provides flexibility in terms of the type of work and the schedule. This flexibility makes temp work a great option for individuals who need to fit work around other commitments, such as family or education.

Gain experience: Temp work can be a great way to gain experience in a particular industry or role. Temporary positions can provide exposure to different job functions and industries, allowing individuals to build their skill sets and learn about different career paths.

Earn income quickly: Temp work often involves immediate start dates and can provide weekly pay.

Networking opportunities: Temp work can provide opportunities to meet new people and make valuable connections in the industry.

Possibility of permanent employment: Temporary positions can sometimes lead to permanent employment, especially if the employer is impressed with the temp worker's performance.

Reduced risk: Since temp work is typically for a limited time period, it can reduce the risk associated with committing to a permanent position. This can be a great option for individuals who are unsure about a particular role or company.
In conclusion, temp work has several benefits, including flexibility, the opportunity to gain experience, the chance to earn income quickly, networking opportunities, the possibility of permanent employment, and reduced risk. If you are considering temp work, it is important to carefully consider your personal circumstances and to weigh the advantages and disadvantages before making a decision.
At Hewett Recruitment, we provide Temporary Recruitment services across Industrial and Commercial roles. This typically covers work such as Warehouse, Assembly and Productionon the Industrial side, to Admin, Finance and Customer Service on the Commercial desk.
If you are interested in learning more about how temporary work can fit into your lifestyle, give Hewett Recruitment's Temp Team a call today on 01562 69090, or fill out the contact form below...