Back to Blogs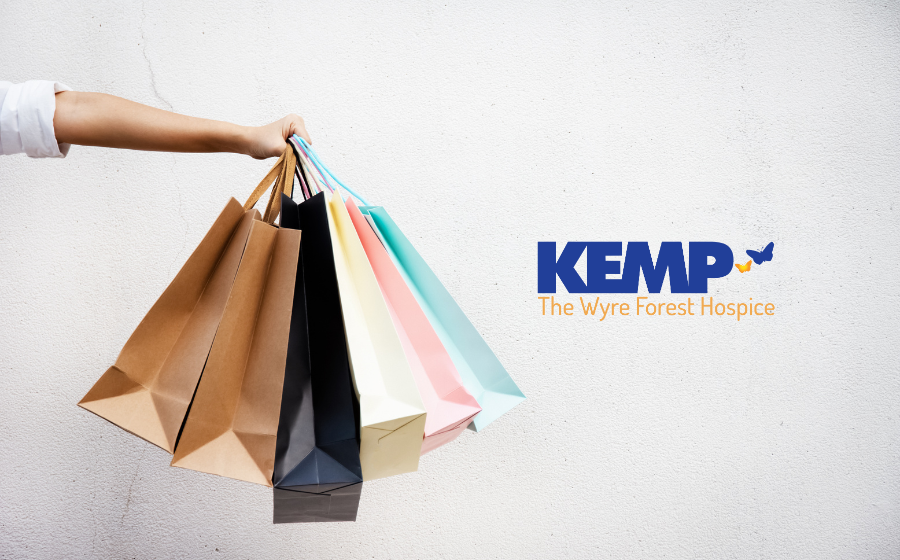 HR Conference Donations for KEMP
​Each year at the Hewett Recruitment and Herefordshire & Worcestershire Chamber of Commerce HR Conference we champion a charitable endeavour and encourage our generous delegates to get involved. This aids us in providing assistance to those in need during the festive season.
In 2023, our chosen 'Charity of the Year' is KEMP Hospice, and we extend an invitation to every HR Conference attendee to make a meaningful contribution by donating one high-quality item.
Your generosity will directly influence KEMP's mission, as these items will be accessible in their local shops, supplying essential funding for services that support our local community.
"Whether it's a coat you've outgrown or shoes without a home, donate your special item to KEMP - you won't be alone."
Whether it's a coat you've fell out of love with, a pair of shoes from the back of your wardrobe, an unused handbag, an old suit, gown, or any other high-quality garment, your single high-quality donation will substantially contribute to stocking KEMP's shelves with appealing, quality items, ultimately supporting their crucial work.
Examples of Donations:
A Coat

Some Shoes

A Handbag

A Suit

Jewellery

A Gown / Dress

Any good-quality garment
Please bring your item along to the HR Conference on the 9th November, at the Bank House on Worcester. A KEMP Van will be in attendance to take your donations to their local stores.
We really appreciate your support with this initiative and hope to collect lots of great contributions. ​
For more details and information, send us an enquiry below.
​