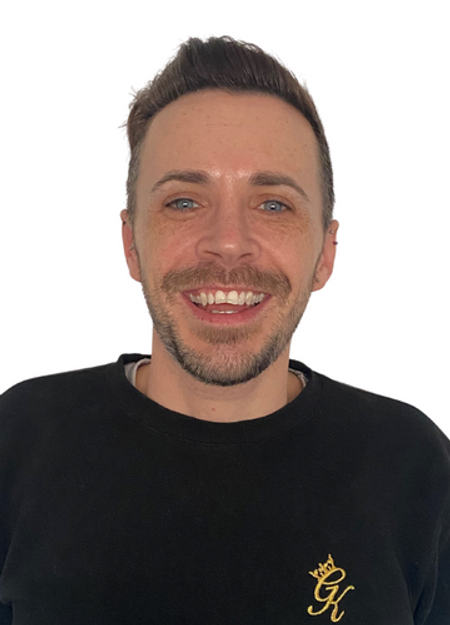 Rich Gilbert
Principal Recruitment Consultant, Industrial Temp
​I'm a hardworking, dedicated and passionate team player and individual. Consistently giving 110% in each and every challenge he encounters. A self-admitting perfectionist, often hard on his-self, always striving to improve his previous performance results.
I joined Hewett Recruitment in January 2022, and can honestly Hewett Recruitment is a great company and I am proud to be part of the superb Industrial Temporary team! I work in a very fast paced environment which I love! Working within the Temporary division, no day is ever the same, so I get to face new challenges each and every day.
​
I'm incredibly personable and loyal to those around me on both a professional and private level, always keen to listen and learn, and adapt to various individuals' wants, needs and requirements.
My background prior to Hewetts was also in Recruitment – having acquired a number of years of experience, but on the Permanent side. Experienced within a multitude of recruitment sectors including; Engineering, Agriculture, Automotive, FMCG and general Manufacturing. Prior to recruitment I also worked for a number of years within the world of Estate Agency as a Sales Negotiating, then qualifying as a Mortgage Advisor. Possessing a positive work ethic, always enthused to go that extra mile to consistently keep clients and applicants at their happiest.
​
I'm a very proud father to a little boy – Myself and my wife are also expecting our second little boy currently, so will soon have an incredibly busy household! A keen animal lover, having one extra little family member – our cat (she rules the house, they just pay the mortgage!) I'm also an addicted fitness lover (well when he can find the time nowadays) - weightlifting in the gym, running and cycling. A self-admitted foodie, enjoying indulging in a multi-culture of food through.