Back to Blogs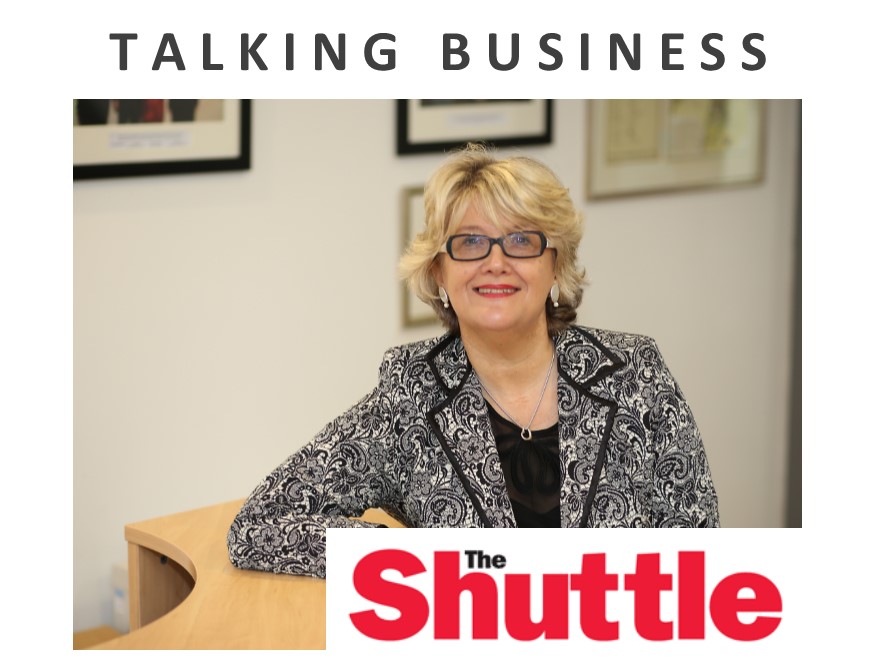 Health & Wellbeing Tops the Agenda
Health & Wellbeing Tops the Agenda
Healthier people tend to be happier, they also tend to positively contribute to society and the economy. Improved employee health and well-being has been shown repeatedly to improve profitability and productivity of businesses. With most adults spending a substantial proportion of their lives in the workplace, employers can play an important role in improving both physical and mental health well-being. This may include raising awareness of particular health issues and supporting employees to make healthier lifestyle choices. Worcestershire Works Well supports businesses in this aim and it is free to sign up!
November's bi-annual Worcestershire Works Well event was titled "Mental health is everyone's business". Delegates heard from local companies including Worcester Bosch and the University of Worcester about how they have proactively encouraged discussions around mental health – the response in both organisations been phenomenal. Professional speakers included Worcestershire County Council, Worcestershire Health and Care NHS Trust, Healthy Minds and the Alzheimer's Society who shared information about the extensive resources and facilitates available across the county to support mental health.
Hewett Recruitment, received their Level Two accreditation from Worcestershire Works Well presented at the bi-annual Worcestershire Works Well Conference last week. Congratulations also go to Roxel, Yamazaki Mazak, YSS, Tesco Evehsam, IGS and Lens Online who all received their Level One accreditation.
For more information about the Worcestershire Works Well Accreditation scheme visit www.worcestershireworkswell.co.uk or to find out how to be a 'Time to change' champion and access funding to support your programme check out timetochangeworcesterhire@comfirst.org.uk
Louise Hewett