Back to Blogs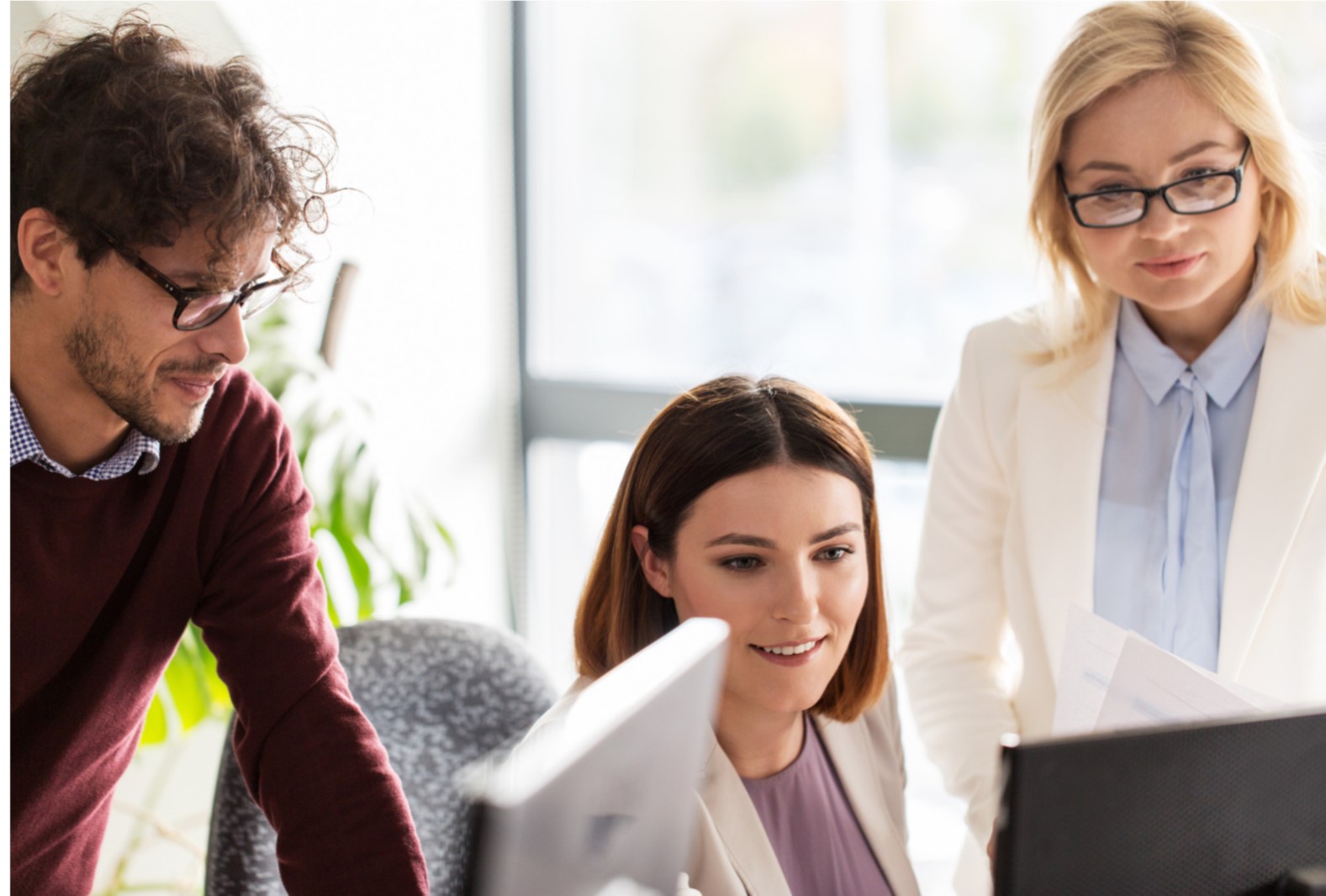 Could your business benefits from Temps?
During the 'holiday season', when many employees enjoy some well-earned time off, businesses become short staffed, and workloads quickly pile up, deflating morale and causing excessive stress for employees. For some businesses, the summer months may also be peak periods, further increasing workloads.
How can you manage this? Hire a temp.
We've put together some key points detailing how a temporary worker could help you this holiday season:
Hit the ground running
Our talented temps are highly skilled, and often specialise in specific areas. Niche skill sets ensure a great understanding of the task at hand, allowing them to get the job done to an extremely high quality. Furthermore, our temps are used to becoming quickly aquatinted with an organisations culture, systems and processes, allowing efficiency and prompt completion of tasks.
Standards will remain high
It's common for quality of work to reduce when staff are rushing or overworked, therefore hiring a temp over will ensure standards remain high, using their specialist knowledge and comprehensive knowledge to perform 'best practice', potentially even improving long term performance.
Boost morale
Understaffed organisations result in stressed, irritable and disheartened staff, with workloads increasing for each individual. Not only will this affect work-life balance and morale, but also overall efficiency and productivity of the business, which can sometimes take some time to recover. Temps can bring in that 'extra pair of hands' to support staff during the holiday period, with a new friendly face always pleasant
Peak Periods
Temporary workers are not restricted to covering absences, they are also brilliant for organisations who are experiencing peak periods and/or do not need regular labour, offering a convenient, scalable and cost effective alternative to full time employment. This is particularly useful for key projects and events your business may be hosting.
---
We provide temporary staff in the Commercial and Industrial sectors, from Administrators and Receptionists, to Warehouse Operatives and Cleaners. Give out specialist temp a call today to see how we can help you and your business, with Worcestershire's hottest temp talent.