Back to Blogs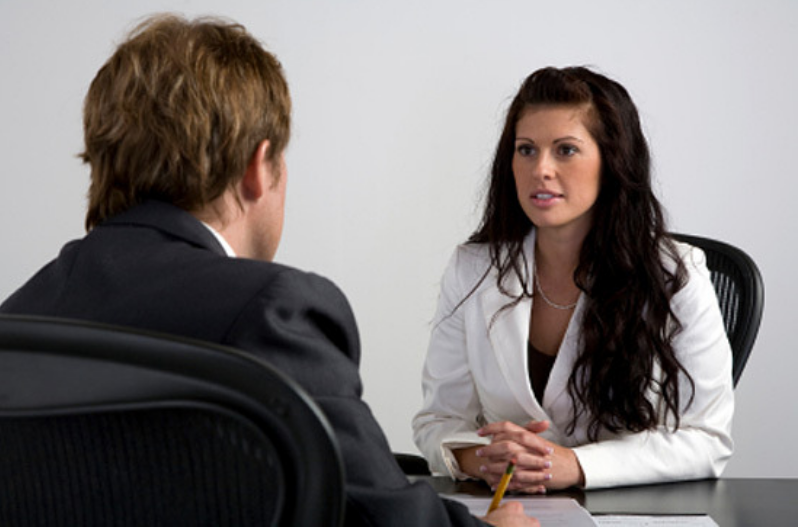 Mental Health First Aid in the Workplace
Hewett Recruitment hold monthly HR Forums throughout the two counties, in association with Herefordshire & Worcestershire Chamber of Commerce. These sessions offer a safe and confidential environment to discuss HR related issue and problems encountered by local businesses, providing a safe space to share opinions and ideas and discuss appropriate action and resolutions.
A topic that has been frequently mentioned in discussion and feedback recently is Mental First Aid in the workplace. While this is not a new topic, it is becoming an increasingly common dilemma HR Professionals are facing.
The impact of poor mental health on businesses and productivity is immense, in terms of how people react and respond to stress, work alongside others and generally behave at work, affect every part of an individuals life, including their work.
As responsible employers, organisations should be acknowledging and supporting those struggling with mental health.
Our Temp Commercial Consultant and HR Specialist Janine, recently became a Mental Health First Aid Champion herself, through a course with the H&W Chamber of Commerce, finding it really useful regarding understanding how to proactively include mental health within the businesses overall health and safety regime.
Are you doing enough? We've put together some resources that could help you better your Mental Health support at work.
Resources to support your Mental First Aid Journey:
Worcestershire Works Well

- a FREE accreditation scheme designed to support businesses to improve the health and well-being of their employees. Improved employee health and well-being has been shown repeatedly to improve the profitability and productivity of businesses.
Mental Health Wellbeing Workshop with Glass Full's

Jonathon Downes

: an inclusive workshop for the staff to attend, helping understand how to improve the 'baseline' of mental health, heightening the quality of life, productivity and contribution for all.

Workplace Mental Health Awareness

Course with HW Chamber of Commerce - This Mental Health Awareness Course provides participants with comprehensive knowledge and confidence of how to support, recognise and signpost a person in the workplace who is suffering with mental ill health.
Mind - Charity supporting Mental Health. Find more information about

mental health in the workplace

, offering training, consultancy, toolkits and much more.

​



---
Information about upcoming HR Forums:
The ever-popular forums are designed to provide an exclusive and confidential environment for HR Professionals and Business Leaders to share ideas and best practice, whilst providing valuable networking opportunities. Each forum covers a variety of thought-provoking and pertinent HR & Legal topics, from mental health and employee wellbeing to annual leave and unfair dismissals. Feedback provided by delegates forms future forums, ensuring the sessions are informative, interesting and most importantly, relevant, offering advice that is applicable to the situations affecting local businesses and the ever-changing market.
Join us Hewett Recruitment & H&W Chamber at their upcoming HR Forums;
25th September at The Abbey Hotel, Redditch
23rd October at Severn House, Worcester
21st November, Bank House Hotel, Worcester - the

2019 HR Conference
For more information about upcoming events, visit https://www.hewett-recruitment.co.uk/events