Back to Blogs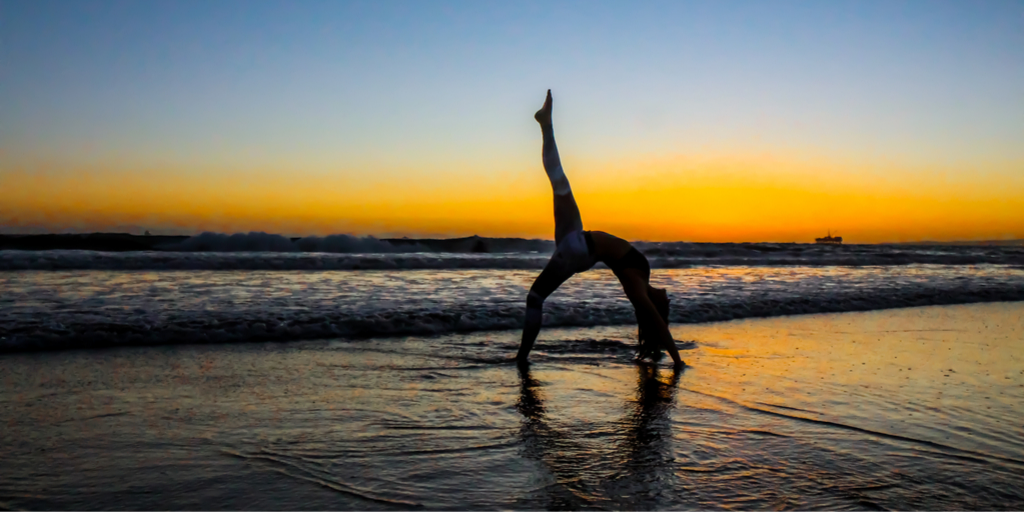 Worcestershire LEP Business Consultants
Over the course of September, Hewett Recruitment contributed to a series of business consultations held by Worcestershire LEP across the 6 districts. The consultations brought together the leading growth companies in the county and the aim was to get their input into the long-term 2040 vision for Worcestershire. The sessions addressed 5 key pillars of 'Infrastructure', 'Place', 'Business Environment', 'Ideas' and 'People'.
Hewett Recruitment were asked to present on the 'People' element of the Local Industrial Strategy. We were keen to share our insights from several recent pieces of research on the subject of the changing world of work over the next 10-20 years. We looked particularly at the challenges that might present themselves as job-types change in response to a world with increased automation and AI and what businesses could start doing now to ensure they are future-fit employers.
One of the key elements of the people strand, and one that provoked much discussion, was around how flexibility in the workplace has a key role to play moving forwards. In the UK, only 11% of jobs are advertised with any type of flexibility…whilst 9 in 10 UK employees either currently work flexibly or would like to. These figures are replicated in the local area data produced by the Timewise Foundation, meaning that for people who need or want to work flexibly the shortage of "flexible roles" represents a significant barrier to entering work or moving jobs to progress their careers.
As employers we need to be open to reimagining our hiring processes to ensure that we are not locking out local talent. Flexible working can mean many things, not just part-time hours, and considering the measureable outputs of a role, rather than just the hours that someone will clock in, could expose your business to a hither to untapped pool of candidates.
And whilst adopting a new approach could have an immediate effect, there is the added long term benefit of ensuring we stay competitive for the next generation of talent, who want to fit work around life and not the other way around.
If the potential for improved recruitment, engagement and retention of staff in a skills short market is not something that drives this agenda amongst employers naturally…there are also efforts underway to put in place legislation that would mean unless employers had a sound business reason for having specific working hours, firms should introduce flexibility to every job…in short, flexible working will be the default position.
If you would like to read more about the Worcestershire Flexible Jobs Index, you can find a copy on the Hewett Recruitment website in the Employer section. Or call Laura Hewett if you would like advice on the subject.
---