Back to Blogs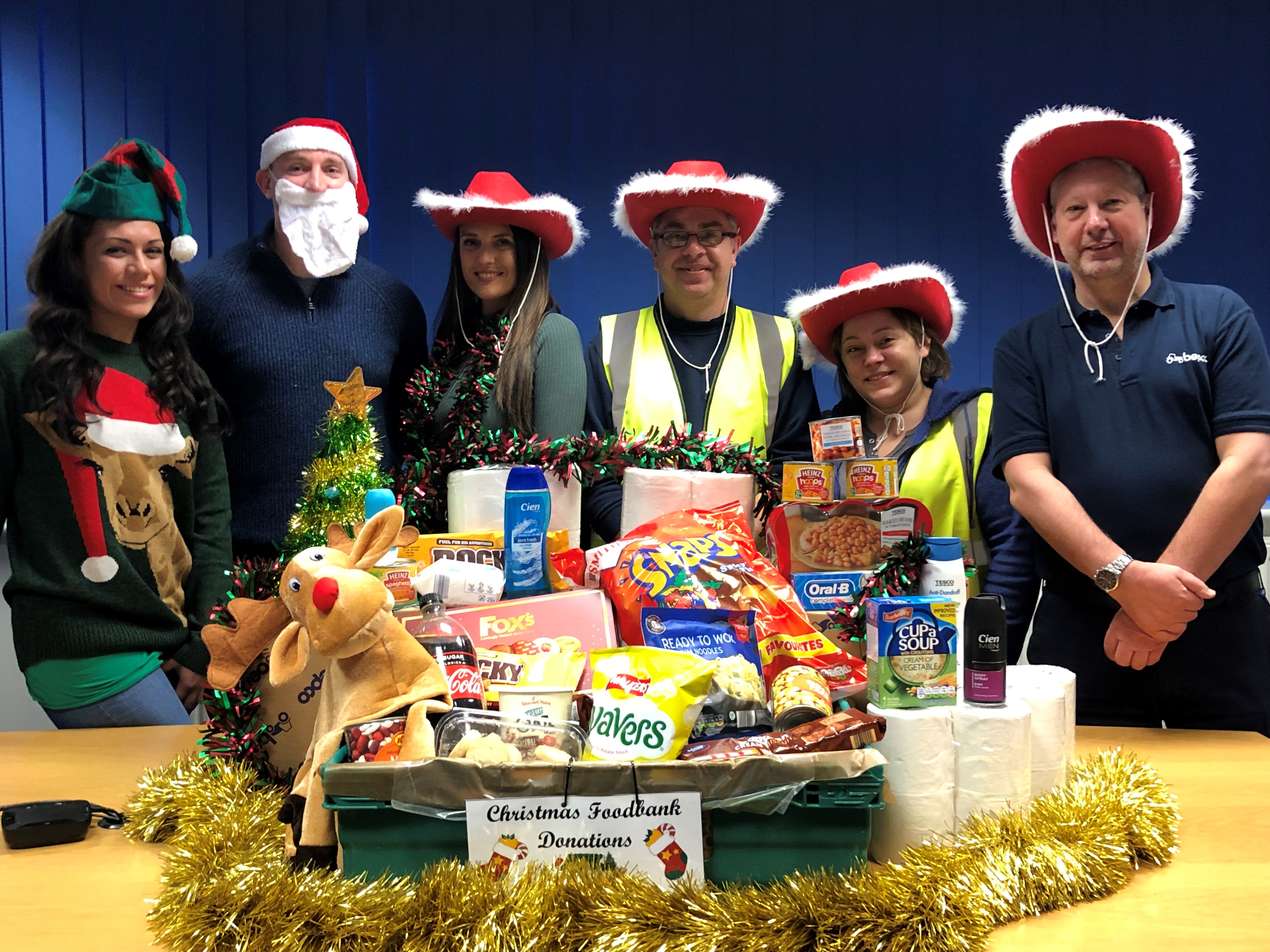 A special Christmas delivery for local foodbanks
Local recruitment agency Hewett Recruitment once again held their annual 'Christmas Foodbank Collection' recently, encouraging local businesses, clients and staff to donate what they could to help those in need this festive period.
It was recently reported that the need for emergency food parcels in the UK is now at an all-time high, with a 27% increase in people using Worcestershire services within the last year. As the cold weather continues to creep, foodbanks are becoming increasingly reliant on the generosity of our community to ensure they are able to offer their vital services.
Laura Hewett, Director at Hewett Recruitment comments "as a longstanding business in the area, we want to do all we can to support those who may be struggling, especially at Christmas. We're delighted to have seen such incredible support from our team, our clients; and delegates at our annual HR Conference who have all pulled together to raise a great amount for these crucial services".
Foodbank donations generously given by Herefordshire & Worcestershire HR Professionals Conference delegates in November.
​
Foodbank essentials donated by the Bepco, TVH team​
Staff at Bepco TVH, a key client of Hewett's, got in the Christmas spirit, going above and beyond for the collection, contributing a huge donation of essentials. A TVH spokesperson added "The feedback and response we received from our staff during this campaign has been amazing. A small donation from almost 80 members of staff amounts to a lot of food for those who need it most this winter. We are proud to collaborate with the fantastic team at Hewett Recruitment in making a difference to the lives of those who need it most this winter.
For more information regarding foodbank donations, please visit 'The Trussell Trust' at https://www.trusselltrust.org/get-involved/ways-to-give/donate-food/