Back to Blogs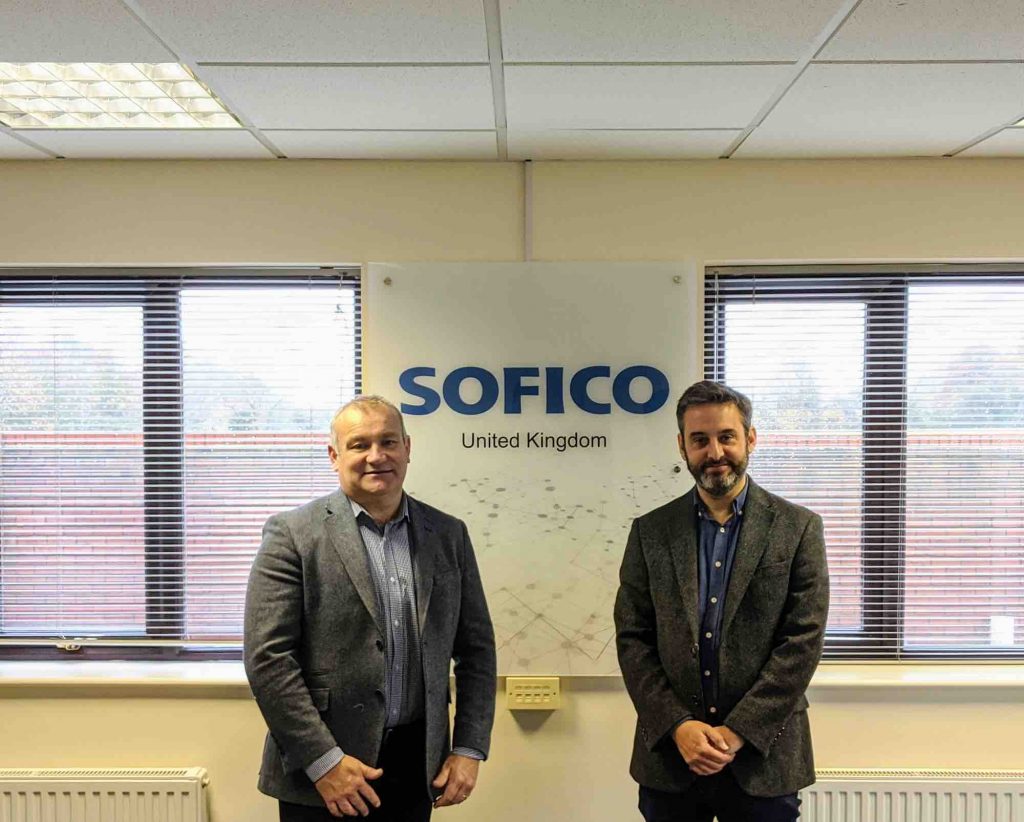 Automotive Software Company Expands Malvern HQ
Global automotive software company Sofico, is expanding its UK headquarters in Malvern, Worcestershire.
The company develops software for automotive finance, leasing management, fleet management and mobility management companies.
Established as a start-up in Belgium in 1988, Sofico now turns over €39 million per year by developing mobility software for companies and leasing fleet management in 24 different countries.
Sofico employs 310 staff in 8 offices worldwide, in countries including Japan, Australia, France and Mexico. Sofico's UK headquarters currently employs 12 people and the business is looking to nearly double that number within the next year.
Sofico's product, known as "Miles" aims to help businesses understand the markets of automotive finance, leasing and buying. The platform is used by major companies including Fiat, Pendragon PLC, Volkswagen Financial Services, BMW and ALD Worldwide.
The business chose to locate its UK headquarters in Worcestershire a year ago due to the county's location and reputation as a tech hub. Sofico was supported in expanding its UK headquarters by Worcestershire Local Enterprise Partnership and the Department for International Trade, who connected the business with Worcestershire's major recruiter, Hewett Recruitment, to support the early recruitment of Sofico's workforce.
Roger Smith, Country Head for Sofico Services UK Ltd, said: "Our growth in the UK is taking off quite rapidly and we're at the stage now where recruitment is incredibly important. We are therefore looking to recruit some of the UK's brightest developers, project managers and business consultants for an exciting career with Sofico.
"We have a really exciting culture here, where we're able to give people the responsibility and freedom to grow in their role and help the business. The opportunities for staff socials in Belgium are a pretty good perk too!"
Gary Woodman, Chief Executive of Worcestershire Local Enterprise Partnership, said: "We are delighted to see that Sofico has been able to hit the ground running and rapidly expand in Worcestershire. We all know that the county is home to some big players in the automotive industry and supply chain, and it's no surprise to see Sofico thriving in this market.
"One of the key advantages to growing a business in Worcestershire is the access to a specialised workforce, and I'm sure that this will work to Sofico's benefit now and in the future."
Sofico's expansion builds on Worcestershire's fast-growing reputation as a magnet for leading tech firms and the county's recent shortlisting at the World Communication Awards 2019 in the 5G leadership category. At a time of increasing global competition for trade and investment, Worcestershire is acting as a catalyst for technological innovation and welcomes opportunities for collaboration with the UK's most innovative minds.
---