Back to Blogs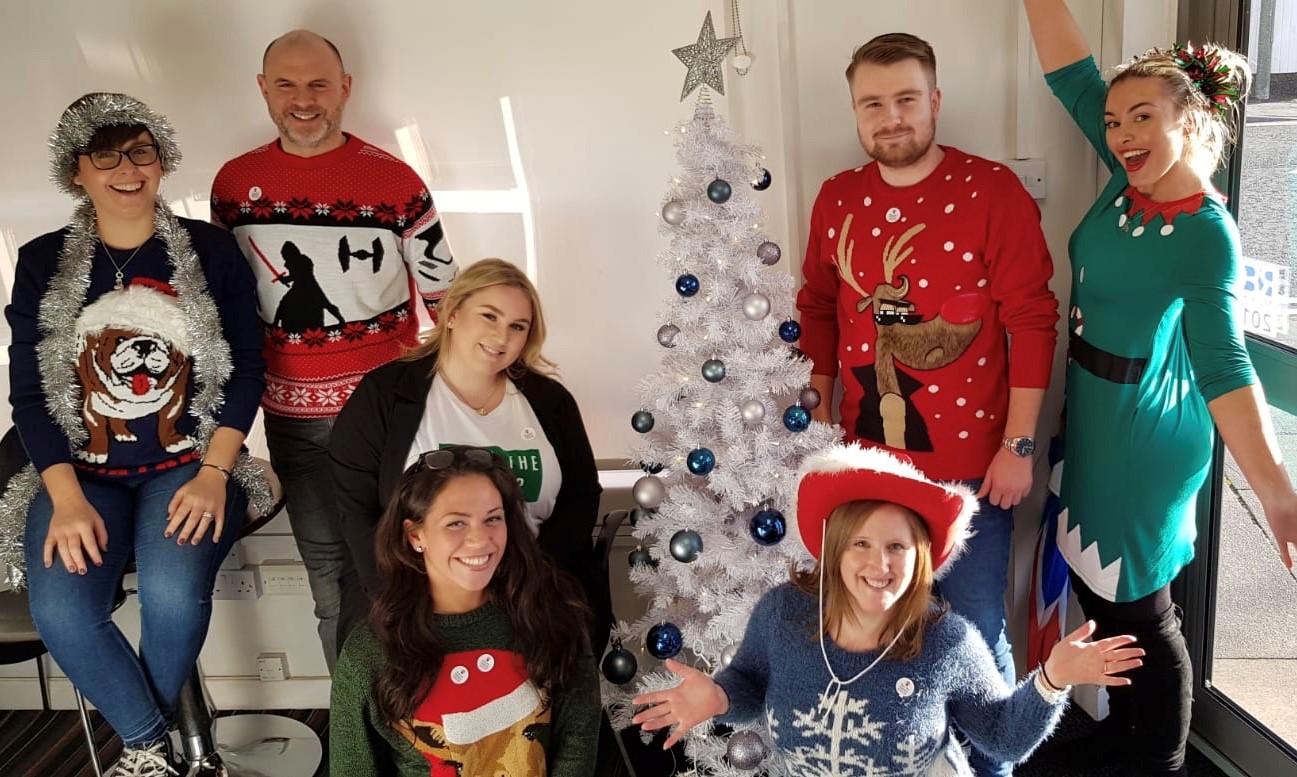 Christmas Update from Hewett
Our annual foodbank collection was yet again a raging success. Thanks to all of those who supported us. Read more...

---
The only benchmarking tool you'll ever need. Download a FREE copy. The only one of its kind for the region, with 350 businesses from across the two counties having taken part.
---
We've got a new home in Worcester, with swanky new meeting rooms, available to hire for FREE. Read more...
---
HR professionals Conference
Our annual HR Conference with H&W Chamber of Commerce was another huge success! Check out some photo's of the day here.
---
We've partnered with Bepco, TVH Group, bringing 40 new jobs to the local area! Read more...
---
"2020 means lift off!
There can be no denying that the uncertainty created by Brexit and the General Election in December affected confidence in the UK economy. Businesses were reluctant to invest whilst people who might have been considering a career move very much adopted a "wait and see" approach. Regardless of your political persuasions, the result from December 12th has at least given some certainty to proceedings, as evidenced by the strong performance of Sterling versus both the Euro and the Dollar since the outcome became clear. Hewett Recruitment are already beginning to see this feed through in to client and candidate activity too, with a number of companies registering new roles before the Christmas break, no doubt hoping to get a jump on the competition in the New Year…whilst job applications received have notably increased this week. If you or your business are ready to tap in to this new found confidence then please do get in touch and one of our team of Consultants
from the relevant specialist division can help – contact ben@hewett-recruitment.
---
"The importance of company values"
Our core values have to be real… they are the guiding principles for our business and influence our culture. We should choose and review these carefully and use them to guide us through the hiring, people managing and reward process to ensure we have the right people in the right seats in our business. Read more...
---
Support Warriors Community Foundation
Warriors Community Foundation are seeking companies to form an exclusive partnership. Find out more...
---
The Worcestershire 1000 is a network of champions for Worcestershire made up of companies, organisations and individuals.

---
Mince pie & decorations
We've been spreading Christmas cheer with mince pies, presents & decorations!