Back to Blogs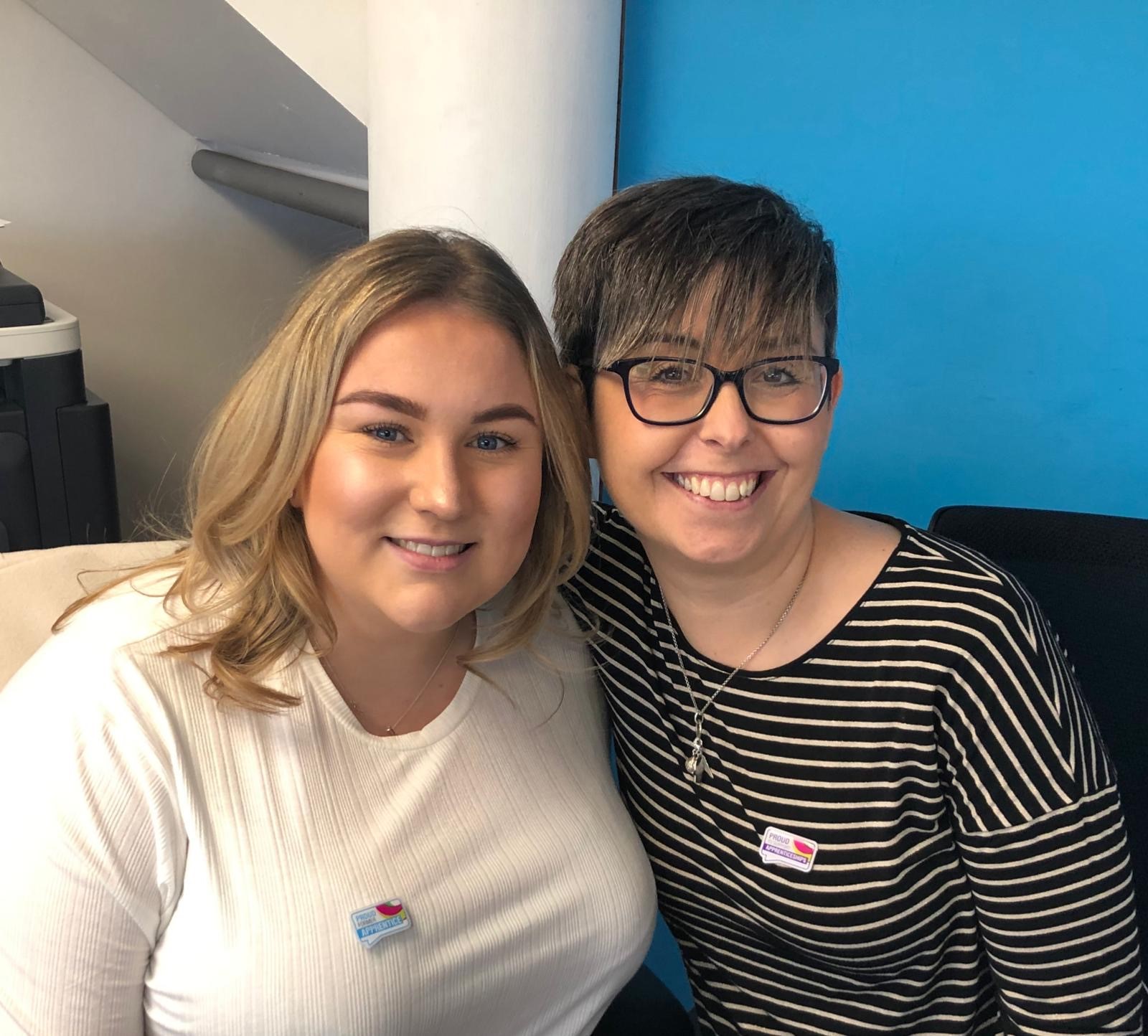 Hewett supports National Apprenticeship Week
Hewett Recruitment, members of the Worcestershire 1000, supports National Apprenticeship Week
It's National Apprenticeship Week and the Worcestershire 1000 is showing its support. Worcestershire businesses and organisations are getting involved in the annual celebration of apprenticeships. Worcestershire is home to approximately 10,000 apprentices and there are over 240 different types of apprenticeship available. Many Worcestershire 1000 members offer opportunities to anyone hoping to kick-start their career with an apprenticeship.
Previous Apprentice, now Consultant, Millie and Senior Consultant Lisa wear their Worcestershire Apprenticeship badges with pride.
Hewett Recruitment is one of the Worcestershire 1000 companies that provide apprenticeships. Millie Heaselgrave was an apprentice at Hewett Recruitment and has now been promoted to Recruitment Consultant.
She discusses how she received the support and opportunities to develop in her role and how her apprenticeship made her career progression simple.
Millie said: "From day one I felt part of the team and my role was really varied which gave me confidence and knowledge. I gradually took on more responsibility and after 2 years was promoted to the role of a Recruitment Consultant."
"The best thing about an apprenticeship is that you actually get an industry qualification from the governing body. The apprenticeship process was straightforward, and I had regular meetings with my assessor at the office."
Hear more about Millie's experience and progression from apprentice to fully-fledged consultant below: