Back to Blogs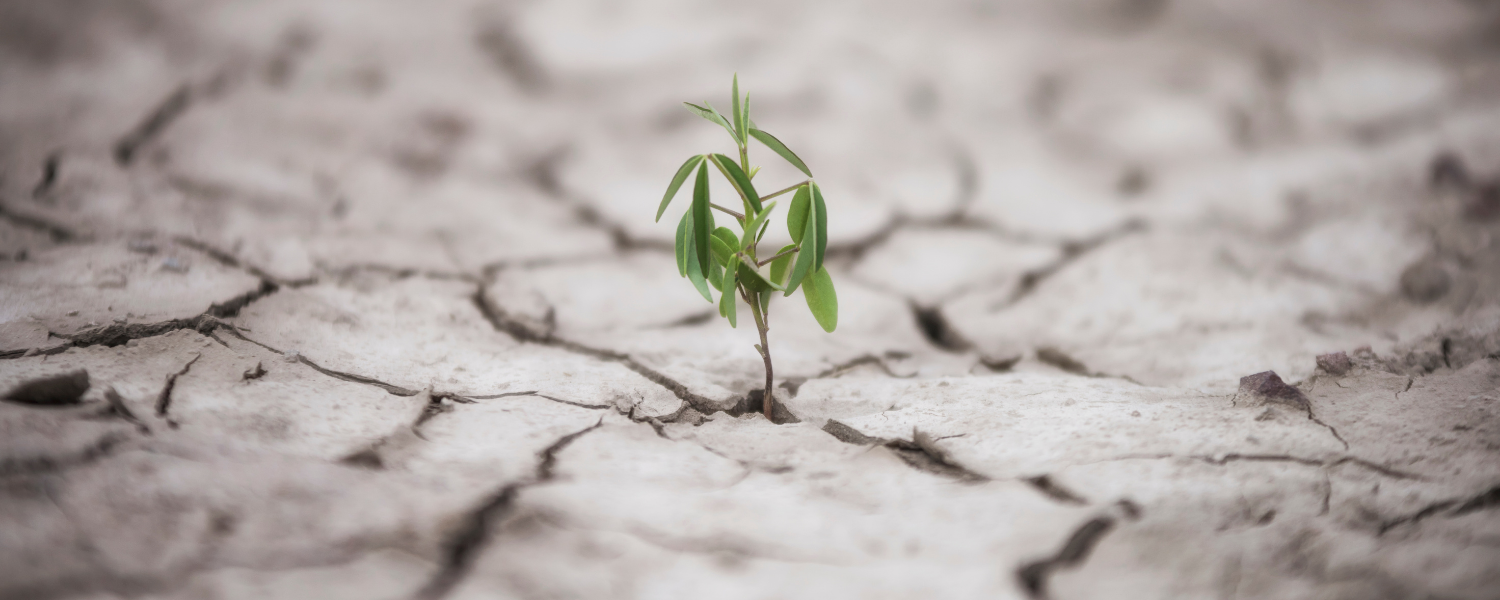 Resilience shown by businesses creates opportunities moving forward
This edition of my column is all about "Rejuvenation and Resilience" – factors which the 2 counties business community have demonstrated throughout the last 18 months. The economic shock caused by the global pandemic created challenges unlike any we have seen before. Huge swathes of the economy were shut down for substantial periods of time, with many businesses effectively forced to mothball their operations until the regulations allowed them to open up again. The "opening up" of things brought with it a different type of challenge, with supply chains struggling to meet the huge surges in demand…and we probably haven't seen the last of the negative impact either…with the unwinding of the furlough scheme likely to lead to further redundancies as companies have some tough decisions to make moving forwards.
However, it hasn't all been doom and gloom, with many businesses thriving during these difficult times. In recent months 5 businesses across the 2 counties have been announced as Queen's Award Winners – Fibex Ltd, OLPRO, Payara Services Ltd, Landau and M Lloyd Engineering. These businesses were able to demonstrate how they have excelled in areas such as innovation, international trade and sustainable development despite the ongoing impact of the Covid pandemic. In addition, the wide range of organisations vying for glory at the upcoming Chamber of Commerce Awards in September show that there are plenty of positive stories to shout about.
​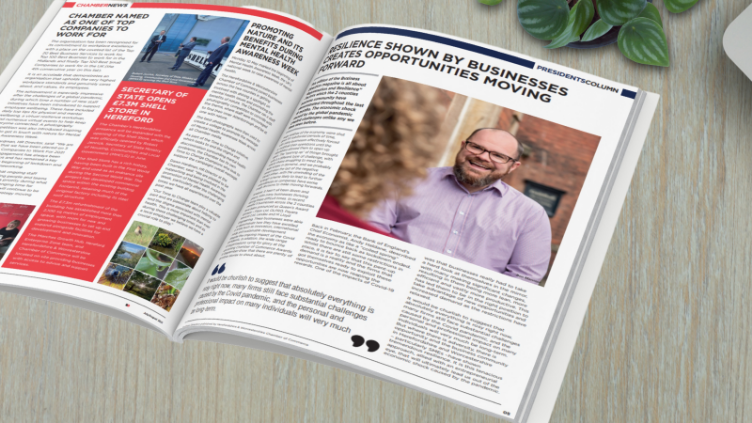 Back in February, the Bank of England's Chief Economist, Andy Haldane, described the economy as like a "coiled spring" ready to bounce back as lockdown ended. Whilst there are still some restrictions in place, it is fair to say that this pent-up demand is a reality and the firms that got themselves ready to exploit these opportunities are now reaping the rewards. One of the impacts of Covid-19 was that businesses really had to take a hard look at themselves in the mirror, with many making significant changes, resulting in them being more lean, more efficient and vastly more productive. This has led them to be in the right position to take advantage of new opportunities and increased demand as the restrictions have been unwound.
It would be churlish to suggest that absolutely everything is rosy right now, many firms still face substantial challenges caused by the Covid pandemic, and the personal and professional impact on many individuals will very much be long term. But where there is adversity, there is opportunity and the business community in Herefordshire and Worcestershire – particularly SMEs –have shown tremendous resilience. It is this tenacious approach, allied with an entrepreneurial eye, that will ultimately lead us out of the economic shock caused by the pandemic.
​
Ben Mannion
Director of Hewett Recruitment and President of the Herefordshire & Worcestershire Chamber of Commerce
As seen in the Chamber Direction Business Magazine