Back to Blogs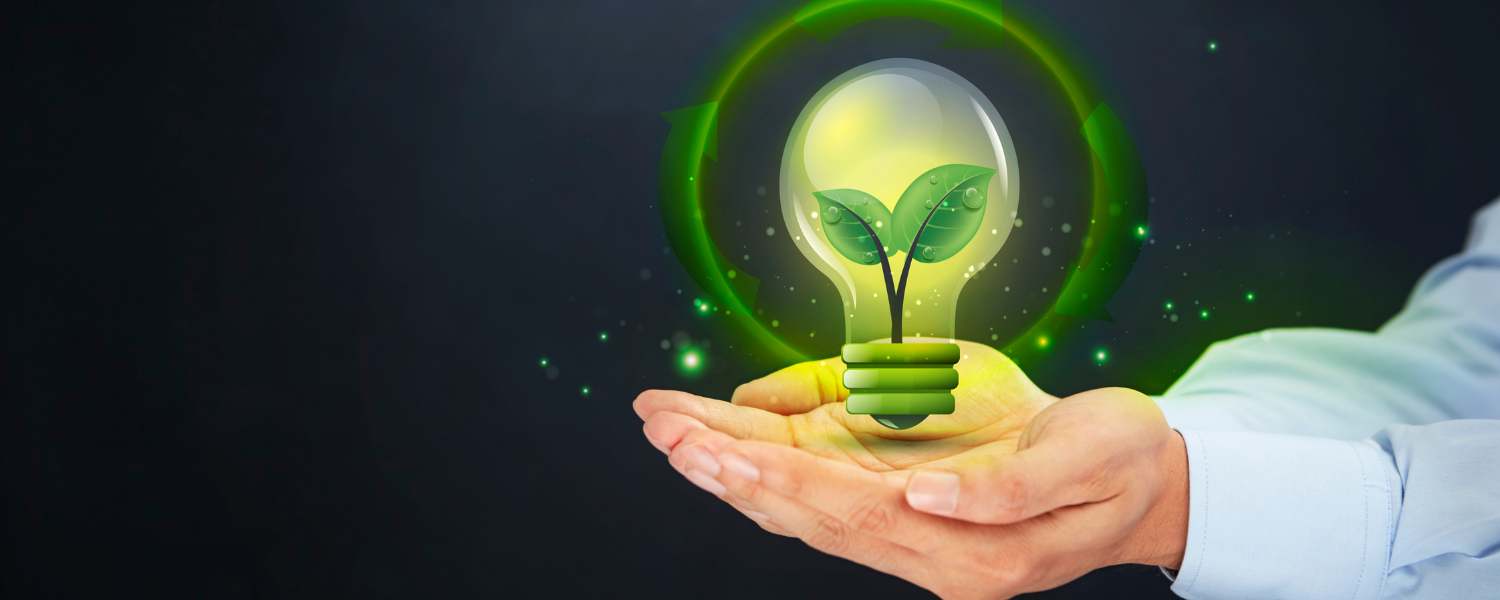 Reviewing the environmental impact of our workplace
October saw the first in-person Chamber of Commerce Business Expo since March 2020, with businesses and individuals from across the 2 Counties jumping at the chance to network face to face once more. Those of us who attended the breakfast had the opportunity to hear from Mike Schooling, Founder and CTO of Indra Renewable Technologies, who talked about the fascinating journey of his company and the wider green agenda. With COP 26 taking place in Glasgow in early November, it was a timely reminder to the audience of the challenge that lies ahead and some of the practical things we can do – or indeed not do – as part of our individual commitments to a sustainable economy.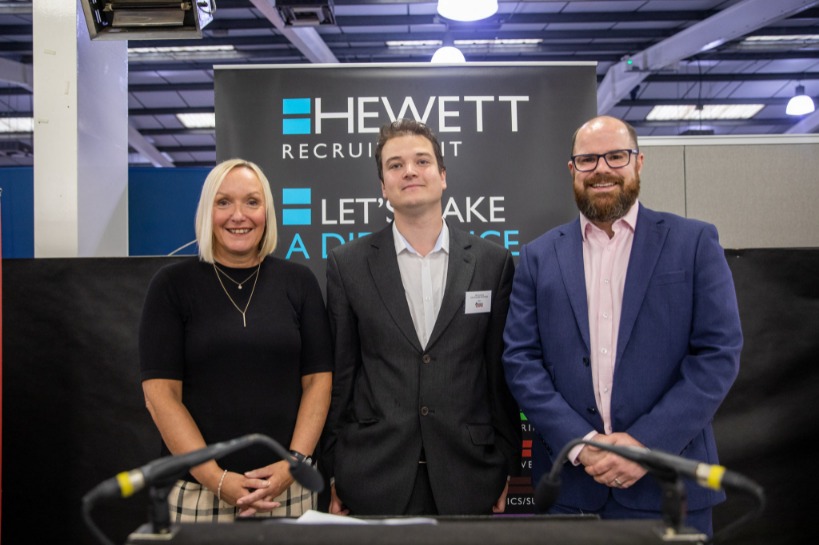 We have seen bold statements from Government in recent times regarding the investment in the green economy amidst the UK's ambitious target of net zero by 2050…but what part in this do we have to play? From reducing meat consumption and always recycling in our domestic lives…to reviewing the environmental impact of our place of work…to perhaps proactively being part of the green economy…there are a range of ways in which we can contribute. Central Government certainly needs to lead way – although there are many who would say its recently published plans don't go far enough – but there is no doubt it will take a collective approach of the powers that be, the business community and us as individuals to get to where we want to be.
Across the 2 Counties, there are many examples of well-established organisations pivoting to adapt to the changing landscape – Worcester Bosch lead the way in research in to hydrogen boilers and heat pumps…FAUN Zoeller in Redditch are developing hydrogen powered vehicles…whilst across the border in Herefordshire, the 100 year old Caplor Farm has diversified into a number of new markets, including with Caplor Energy, now one of the leading renewable and low carbon energy specialists in the West Midlands.
At the other end of the scale you have small start-ups with lofty goals, not least of all the aforementioned Indra. From converting a Mazda RX8 to full electric to being at the forefront of smart EV charger with backing from the likes of Ovo Energy, its story shows the scale of what can be achieved in a short space of time when you combine talent and conviction and I have no doubt that there are many more "Indras" waiting to pop up across the region.
When we look at the advantages of embracing the green agenda it is clear that it can be about more than just saving the planet…although this is obviously a pretty good reason! According to a recent report by kMatrix, the UK's low carbon economy is now worth over £200bn, with growth expected to quicken in the coming years. Not only can we help tackle the climate crisis but we can improve people's quality of lives, generate sustainable jobs and create huge economic value. These are all things that Herefordshire & Worcestershire could benefit from as our own green economy continues to develop and thrive.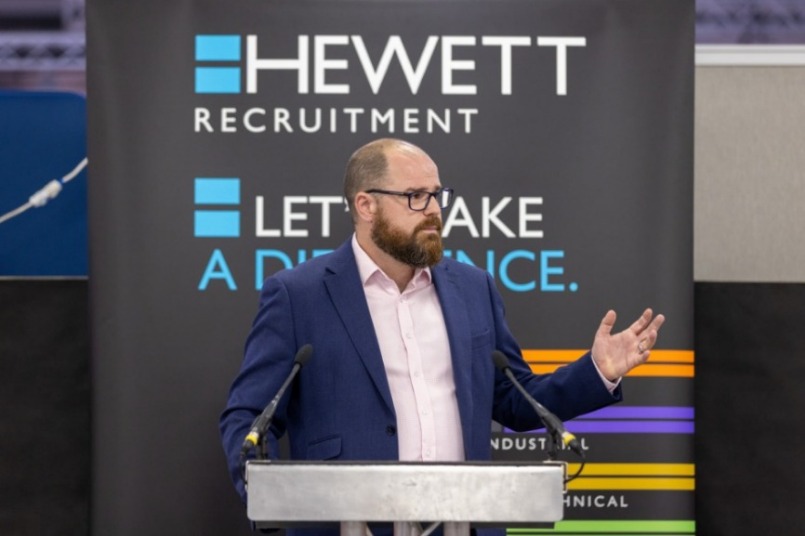 Finally, as I said in my own opening words at the Expo, a commitment to sustainability and the green agenda can have the collateral benefit of boosting your attractiveness as an employer. A recent McKinsey report found that around 2/3 of Millennials considered a company's environmental and societal commitments when looking where work…the talent is looking at your business as a whole, not just the salary on offer and in this hugely competitive market you need to be positioning yourself as an employer of choice.
From saving the planet to creating economic prosperity…boosting your options as an employer to improving the quality of peoples' lives…the future is most definitely green.
Ben Mannion
Director of Hewett Recruitment and President of the Herefordshire & Worcestershire Chamber of Commerce
As seen in the Chamber Direction Business Magazine
​