Back to Blogs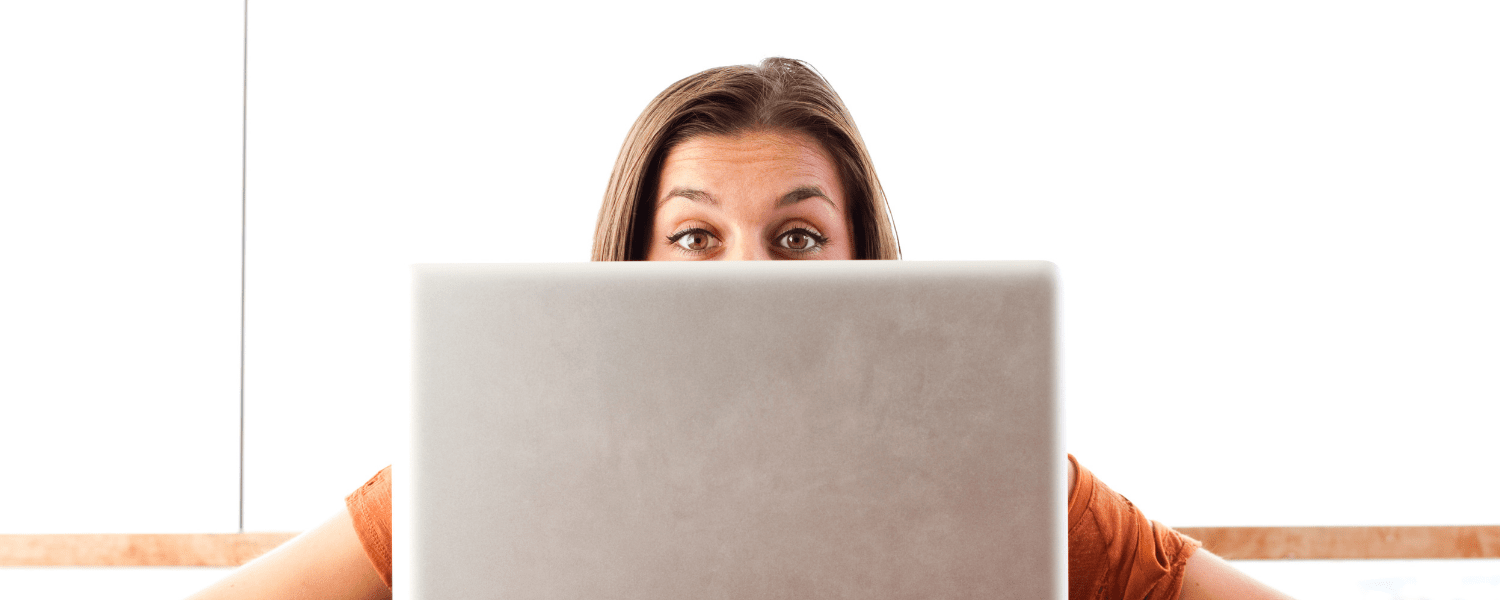 ​Optimising your employer brand
How to optimise your employer brand to attract and retain candidates and support your recruitment processes.
What is employer branding?
Your 'employer brand' describes an employer's reputation as a place to work, and their employee value proposition. It's hugely important you manage this with a clear employer branding strategy to influence your reputation as an employer among job seekers, employees and key stakeholders.
Put simply, your 'employer brand' is what job seekers and employees really think of you. It's what they will tell their friends and family – a highly influential source of information.
95% of candidates identify a company's reputation as a key consideration when exploring new career opportunities
Researching companies is a key part of the candidate process, especially when it's a candidate's market, giving them more choice and room to be selective on whom they work for. Therefore employers must take a proactive approach to position themselves as an employer of choice, to attract and engage with top talent.
A well-crafted employer branding strategy can help your business influence the perceptions of job seekers and employees.
Employer branding proposition
Employer branding proposition, also known as your EVP, is basically what you stand for and offer employees – your expectations, beliefs and values.
This comes on three key levels:
Contractual – what makes you competitive? This should include your salary and benefits.

Experiential – what differentiates you? Career and development opportunities and wellbeing initiatives.

Emotional – what makes you unique? Outline your company's purpose, mission and values.
Learn more about the influence of your company's purpose and culture from our Directors in the videos below:
​
Employee loyalty
Employer branding isn't only important for attracting candidates, but also retaining current team members, building employee loyalty.
To be effective, your brand and values should not only be evident to candidates at the recruitment stage but should inform the organisation's approach to people management. This should be clear through various touchpoints, such as:
Induction

Performance management and reward

Managing internal communications

Promoting effective management behaviours

People leaving the organisation
Where to start with your employer branding?
Most important, you need to decide what characterises your brand without looking at what you do or sell. What are your business's core values and characteristics? Describe your brand's personality traits so to speak – this is what individuals should see when looking at your brand as a whole.
These are all questions your Employer Branding should clearly answer…
What makes you different?

What are your business values?

Why do you do what you do?

Why choose you?
Answering these will also contribute to your external branding.
Candidate Touchpoints
Consider where your candidates are seeking information during their research process. Every single one of these touchpoints should clearly reflect your employer brand.
For example, most people start all research on Google – what would they see? Is all your key information accurate and up to date? Do your images reflect your company culture? Do you have some positive reviews? All of this content will influence your position in the mind of the viewers, make sure it's positive!
Other important touchpoints would include your website, social media platform and email communications.
For further advice and support regarding developing and refining your employer brand, get in touch with the team bus ending us an enquiry below.
Employer branding is part of our added value service, ensuring our clients are in the best possible position to recruit and retain the area's top talent.
​