​ATTRACT AND RETAIN QUALITY OFFICE STAFF IN THE COMPETITIVE MARKET.
Commercial Recruitment is the foundation of our business and where it all began in 1980. The Commercial team has since grown and developed significantly to include Permanent, Temporary and Fixed Term Contract recruitment.
​

​
​
Hire skilled office staff to suit you! Temp or Perm.
Our diverse range of commercial/office specialisms include Sales and Marketing, HR, Finance and Accounts, Administration and Secretarial/PA, Customer Services, Purchasing and Procurement, Supply Chain, Health and Safety, Manufacturing and Warehouse and Distribution. Find out more about our Commercial Division here.
Hire permanent office staff:
The ability to identify and attract talent in a crowded market is of huge value to our clients. We take pride in doing things the right way, by taking the time and effort to understand each individual business we work with, partnering as an extension of your business and ensuring the selection process goes much deeper than simply matching skills, experience and qualifications. Put simply, we take the stress out of the recruitment process for you and manage the whole process from start to finish.
For more information, contact our specialist Perm Commercial Consultants Anthony Andrew or Kate Turnbull.
Hire temporary office staff:
Using temporary staff is a great way to fill an urgent business need with flexibility and expertise. It is also a great way to vet potential permanent staff without the risk. At Hewett Recruitment, we have a number of exclusive candidates with a wide range of specialised skills who can be available to you at short notice.
For more information, contact our specialist Temp Commercial Consultants Lara Hall or Lisa Marshall ​
​We remember the small things that matter
Payroll is in-house, so Temporary Workers and Contractors are paid on time, every time. We won't outsource it to an external business, meaning any queries can be resolved instantly.

We say "Thank You"!

Our success comes from word of mouth, meaning we have access to talent that other businesses can't find. If a Candidate recommends a friend and we place that person in ongoing work, we offer referral rewards to say thank you!
​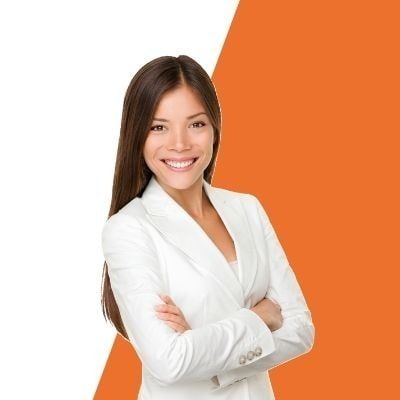 Relevant, engaged and ready to go!
We understand the value of face-to-face meetings to truly understand a candidate. Our specialist consultants match your required skills, with our talent pool who are screened and qualified. The team identify the most relevant talent for you, based on knowledge, experience and cultural fit, ensuring you can confidently hire candidates who are ready to hit the ground running.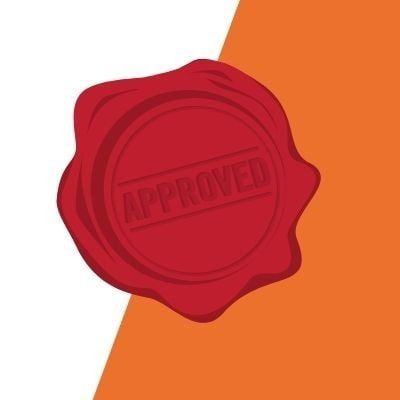 Experts in our field!
The team is vastly experienced, with our commercial consultants boasting 10 + years of recruitment industry experience. Our team are all local too, which means they genuinely do understand our market place and the people within it - and as our job is all about people, this local knowledge is particularly powerful. Browse our client testimonials.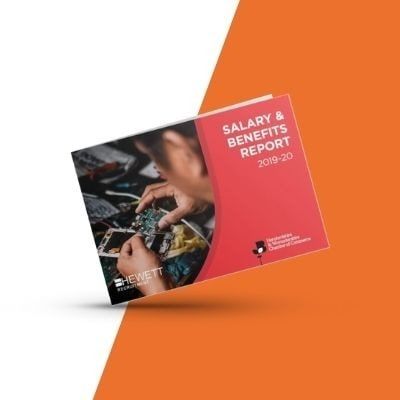 Salary & Benefits Benchmarking Tool
Unsure how to stand out in this competitive market? Download our Salary & Benefits Benchmarking Report to understand what candidates are expecting.
Browse our employer resources​ for further advice, market insight and resources.
To Register a commercial Vacancy:
Call us on 01562 69090 or complete the following form:
​