Our Charity Commitment's
Hewett Recruitment selects a Charity to represent each Financial Year - we feel this is more successful than adhoc. support for a number of charities as it allows us to focus our efforts and deliver maximum impact. Each year, the Charity is nominated by the team, ensuring everyone is really engaged and on board to support our efforts.
We're very proud to be partnered with KEMP Hospice this Financial year.
Read more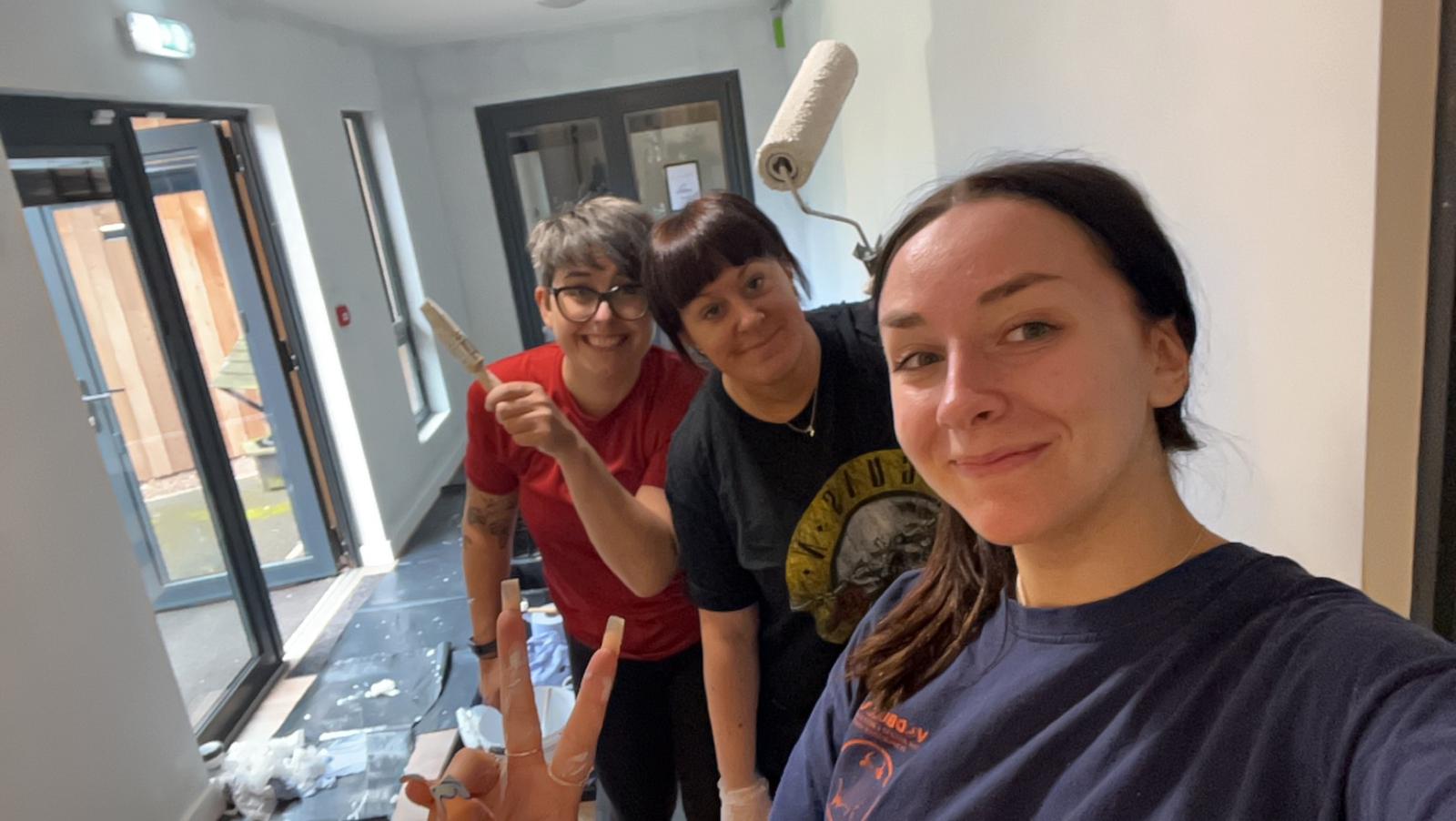 Charity of the Year
April '22 - April '23 Charity of the Year: KEMP Hospice.
Supporting the care and support of local patients, families and carers who are experiencing life-limiting illness and bereavement.
​KEMP provides incredibly important services to individuals and families at such a difficult time and everyone at Hewett is really keen to make a difference in the year ahead. Our late Finance Manager, June Smith, who passed away in December following her own brave battle with cancer, was an ardent supporter of KEMP over many years and the team at Hewett can think of no better tribute than spending 12 months dedicated to championing and fundraising for such a brilliant charity that was so close to June's heart.
So far, we have shown our support through fundraising, event sponsorship and participation, voluntary painting, and recruitment support.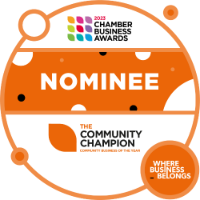 Nominees for 'Community Champion'
The 2023 British Chamber of Commerce Annual Awards.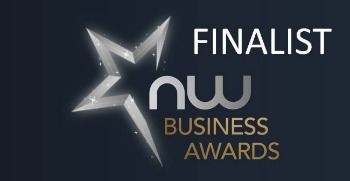 Finalists for '
Outstanding Contribution to the Community
'
The 2023 North Worcestershire Business Annual Awards.
'Commitment to the Community'
Herefordshire & Worcestershire Chamber of Commerce Awards 2023
"When we saw the Awards categories it just seemed such a great fit for everything we are working to achieve as a business," said Laura Hewett, Director of Hewett Recruitment.

Ben Mannion, Co-Owner at Hewett, added: "Community and Customer Service are at the heart of our business values and so it was really pleasing to be recognised in these fields."

Our Charity Activities Include:
Painting for KEMP Hospice
6 members of our Team volunteered their time to refresh the Community areas at KEMP Hospice.
10km Worcester City Run
3 team members ran in the Worcester City 10km Run, as part of the KEMP Hospice Team, raising over £500.
Sponsoring & Participating in Charity Fire Walk
Hewett sponsored, and are taking part in the Fire Walk, to raise funds for KEMP Hospice.
Speaking Opportunities
Hewett offer various speaking opportunities to Charities to raise awareness.
Volunteered at Butterfly Release
Our team volunteered and attending the KEMP Butterfly Release.
KEMP Hospice Fire Walk, sponsored by Hewett Recruitment
The Hewett Team of Fire Walkers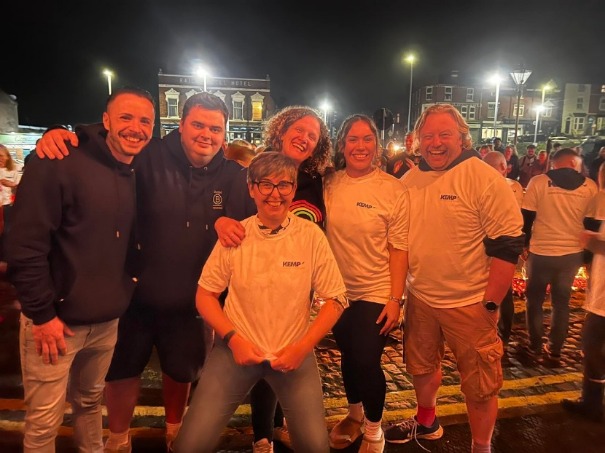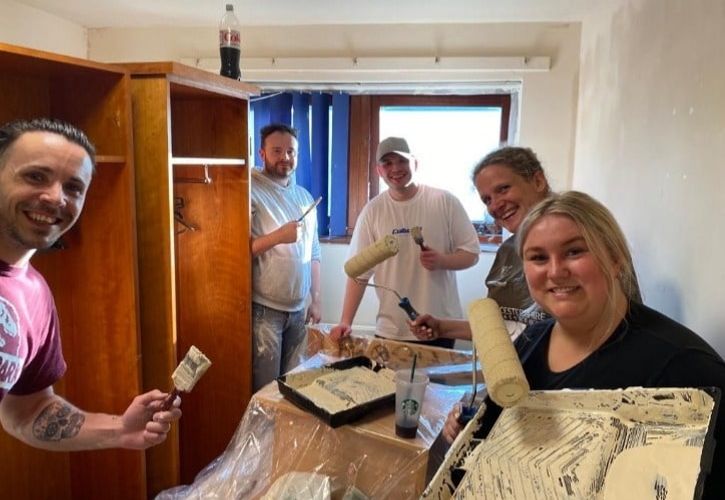 Charity of the Year
April '22 - April '23 Charity of the Year: St Paul's Hostel.
Hosted a Charity Music Event to raise funds for St Paul's Hostel

Funded the opening of their new Garden Shed

Sponsored and participated in 'The Big Worcester Sleepout' to raise funds and awareness for St Paul's

Collected over 100 Christmas Gifts for residents and beneficiaries of St Paul's Hostel

​Provided a number of speaking opportunities to St Paul's spokespeople

Supporting with Recruitment activities to grow the St Paul's Team

Raised over £5,000
Documents, Research and Reports